VEX Winch and Pulley Kit – P/N: 276-1546 - $14.99
This kit provides the ability to implement a winch and pulley system and create block and tackle mechanisms to utilize mechanical advantage.
[LIST]
[*]-Lift, lower, hang, drag and more.
[*]-Configurable for many applications.
[*]-Ratchet and Pawl can be engaged to prevent back driving.
[/LIST]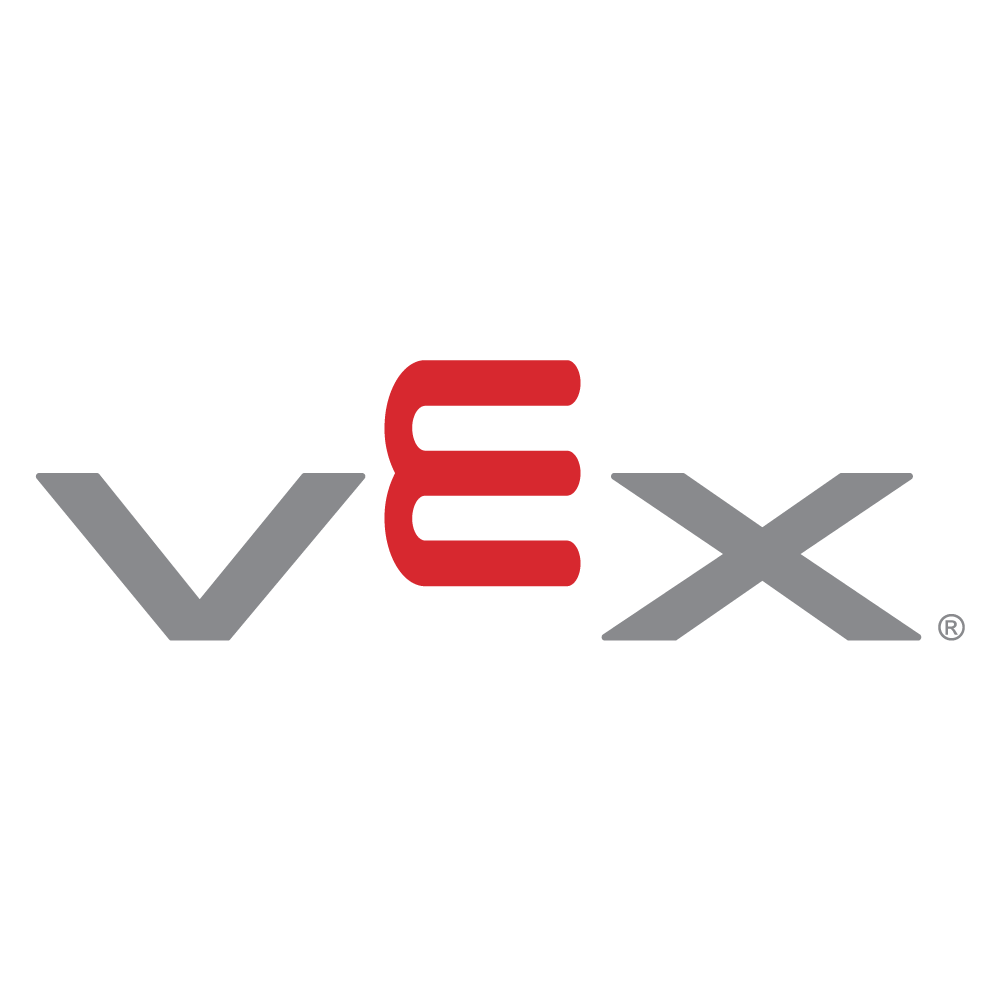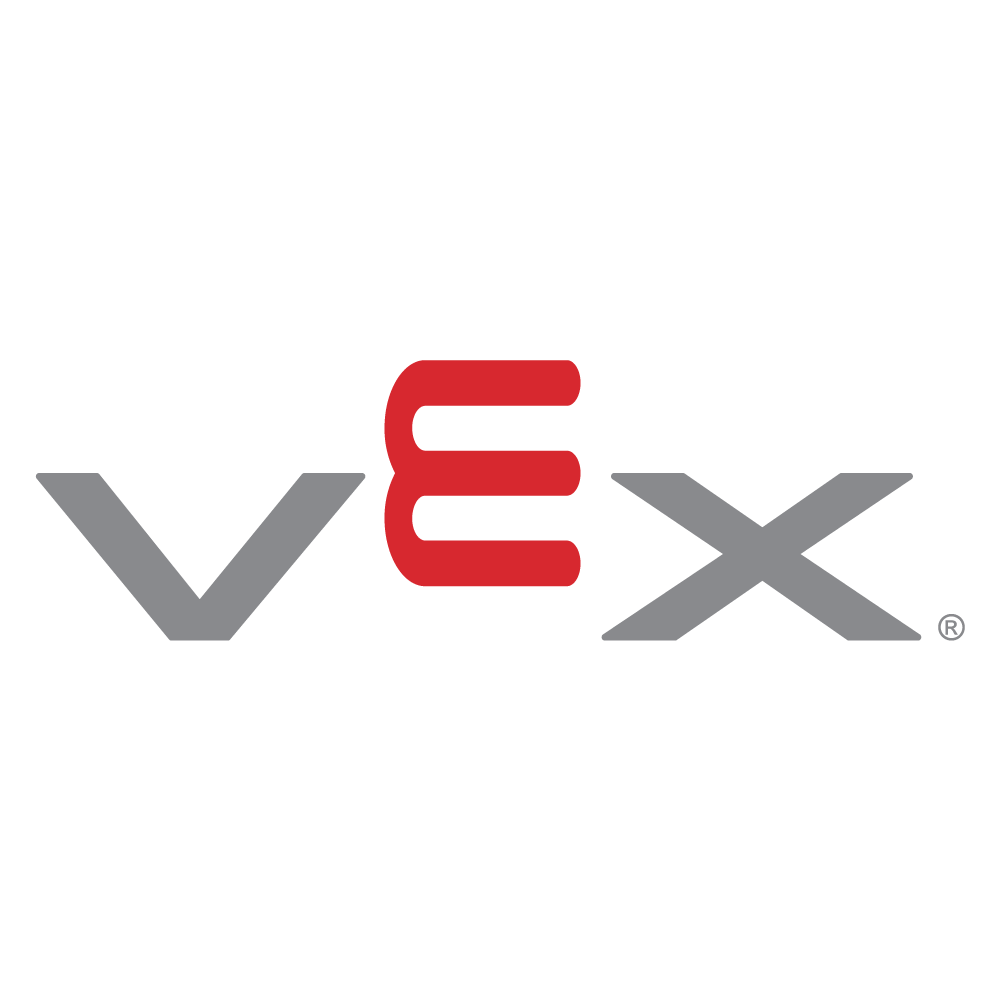 This kit will be available for ordering in January and will be legal for VEX Round Up.