So, When April.25 we receive the new season "change up" we start designing robots. All members in Family Chen robot team were very very positive. And in 13536G, we designed 3 robots with the help of our coach Chen. Today I will show one of them.
This robot was designed by Bai Yenan.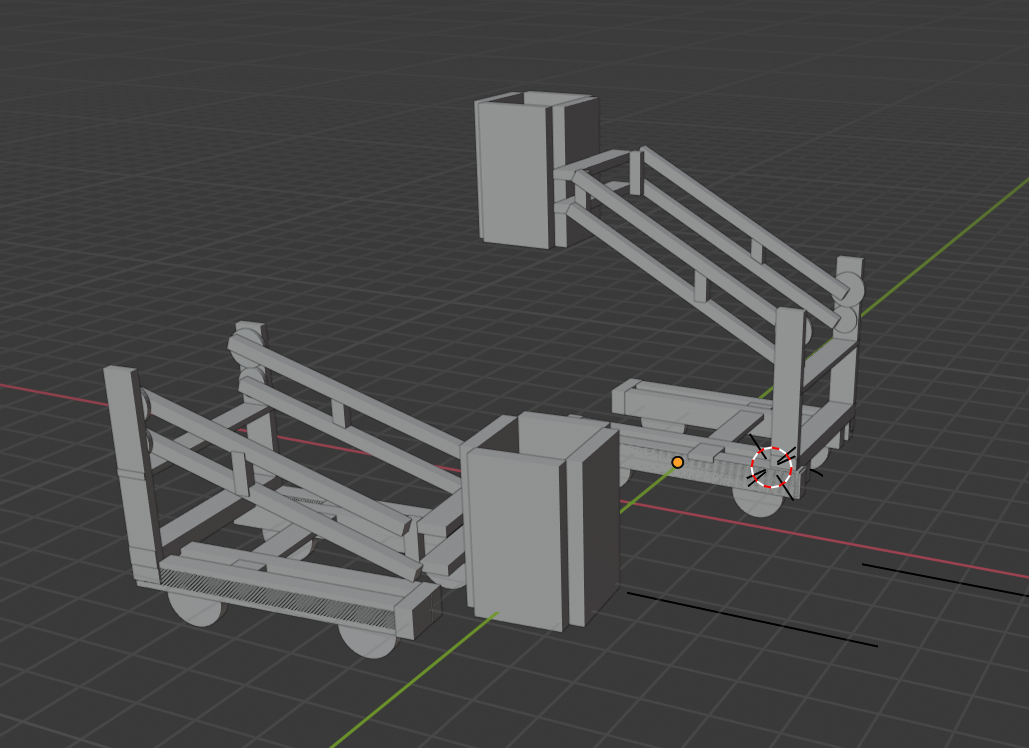 So, this is not a claw robot, it's a Robot with suction cup. And there are 2 sucker on 2 side of the claw. ( it was too difficult to make a sucker, so I didn't make that sorry.)
And there are 8 motors on the robot, 4 for wheels, 2 for arms, 2 for suckers on the claw.
And that's all. This showcase may be relatively simple, because this is the first time I have told about my robot in the forum, I hope everyone understands, thank you.
Xu Yukun, Bai Yenan, Fei Haoyang from 13536G