We and @Entropy170 present our robots for the 2018 VEX World Championships.
Thanks to @Paul Copioli for the kind words and @Rick TYler / @RobotMesh for all the parts we could ever want.
Be sure to watch in 4K and ignore how bad we are.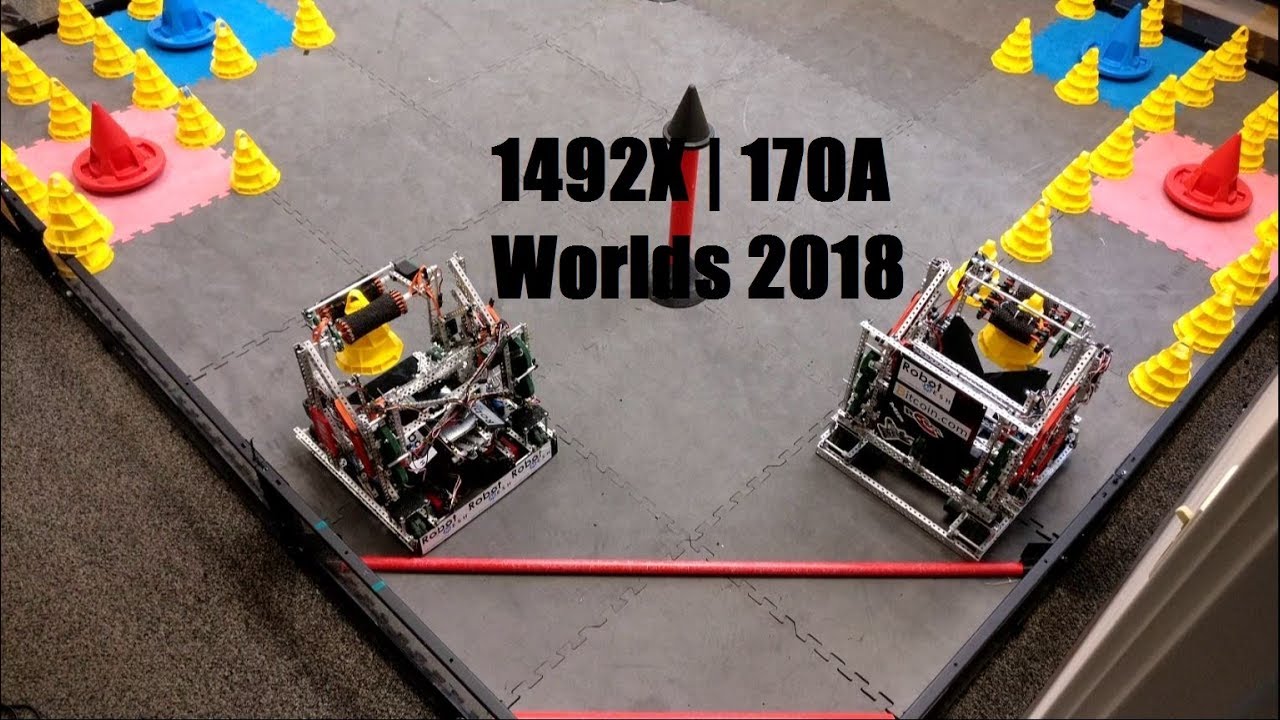 Feel free to ask any questions below or on the video! @gzook, @Entropy170, and I will try to answer them as best we can.