Presenting the robot we will be taking with us for 2017 VEX Worlds!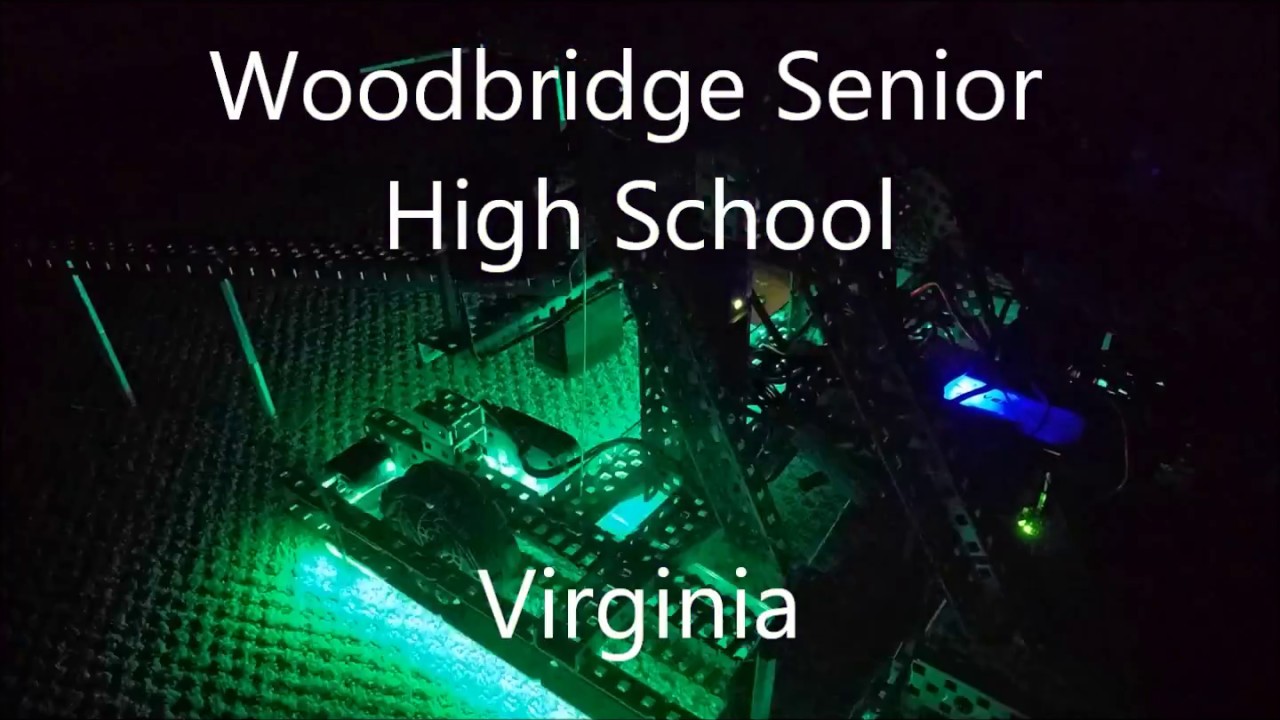 Robot Specifications:
1:7 4 Motor Torque Lift
1:5 2 Motor Torque Claw
1:1 6 Motor Turbo Base
Based in Woodbridge Virginia, our school (Woodbridge Senior High School) is sending three teams to worlds this year!
1575B - Balrog, 1575D - Delta, and 1575X - Xcaliber
We hope to see y'all there!