Introducing the 2020-2021 VEX Robotics Competiton game, Champion's Bridge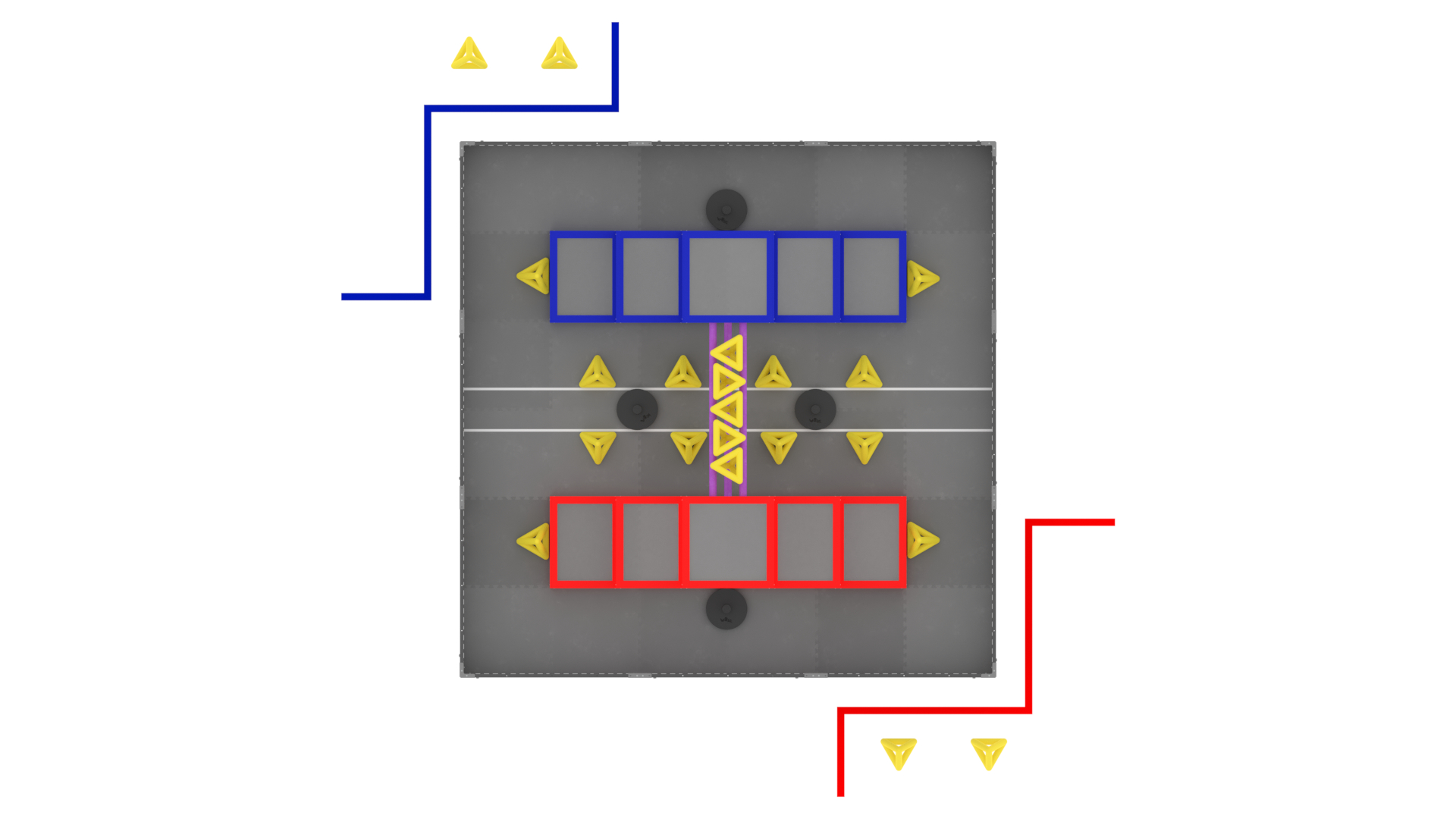 For more information, check out the downloads below:
GameManual-20200401.pdf (14.7 MB)
Eh. I liked frisbee frenzy more
Shoot! I already started building my Frisbee Frenzy bot!
Bro I already finished my frisbee frenzy cad.
Thankfully, I know this isn't real because the game is ACTUALLY Frisbee Frenzy!
Alright this is a pretty convincing video.
Is this the actual game? Did they decide to release it?
thankfully this is a prank game reveal and i can actually get to work on my frisbee frenzy bot
HIghest quality April Fools joke in existance
Dang. Looks pretty cool. Nice video.
Man we already made a lift mounted catapult for Frisbee frenzy.
The game manual is real…
Is this the real game?
No, we have Frisbee frenzy
Hate to say it, but it seems like this game might be fake too!
I have to agree with Josh. Frankly this seems like a in the zone ripoff with worse meta consideration. How is any reasonably light robot supposed to climb that high. And when they get there are they supposed to just sit and wait? Parking to a new extreme but not nearly as engaging as tp
Not the real game. Real game is over here

In VRC Champion's Bridge, stacking trophies does not give any points. Trophies must be contacting a podium to count for points. I recommend you read the game manual before offering criticism.
Did someone want to make a game animation for the online challenge's but then there wasn't a game revel one?