Hello, we're SJTU from Shanghai Jiao Tong University.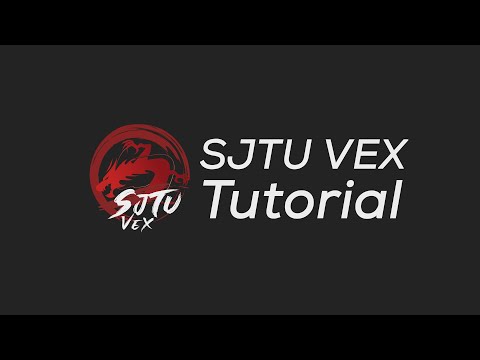 Here we share our idea about designing our robot. Instead of directly using VEX official parts to build a robot with a rule of thumb, we use a more standardized way, 3D modeling, for robot design.
Subtitles for English and Chinese are available.
Contents:
0:00 Overview
1:20 Introduction
2:44 Pre-preparation
5:55 Sketch Design
10:02 3D Modeling
15:20 Manufacturing
17:15 Improvement