Over the last few weeks I set myself to work on recreating 2114X's infamous TT robot in CAD. Personally it is one of my favorite robots made in VRC, having really tested the limits of TT. I thought it deserved an accurate cad recreation, in addition to the already well made explanation video.
This would not have been possible without the help of Tilden with a few areas that were not clearly shown in the video, allowing me to make this as accurate a representation as possible.
Special thanks to @vexreally for their high quality renders as always.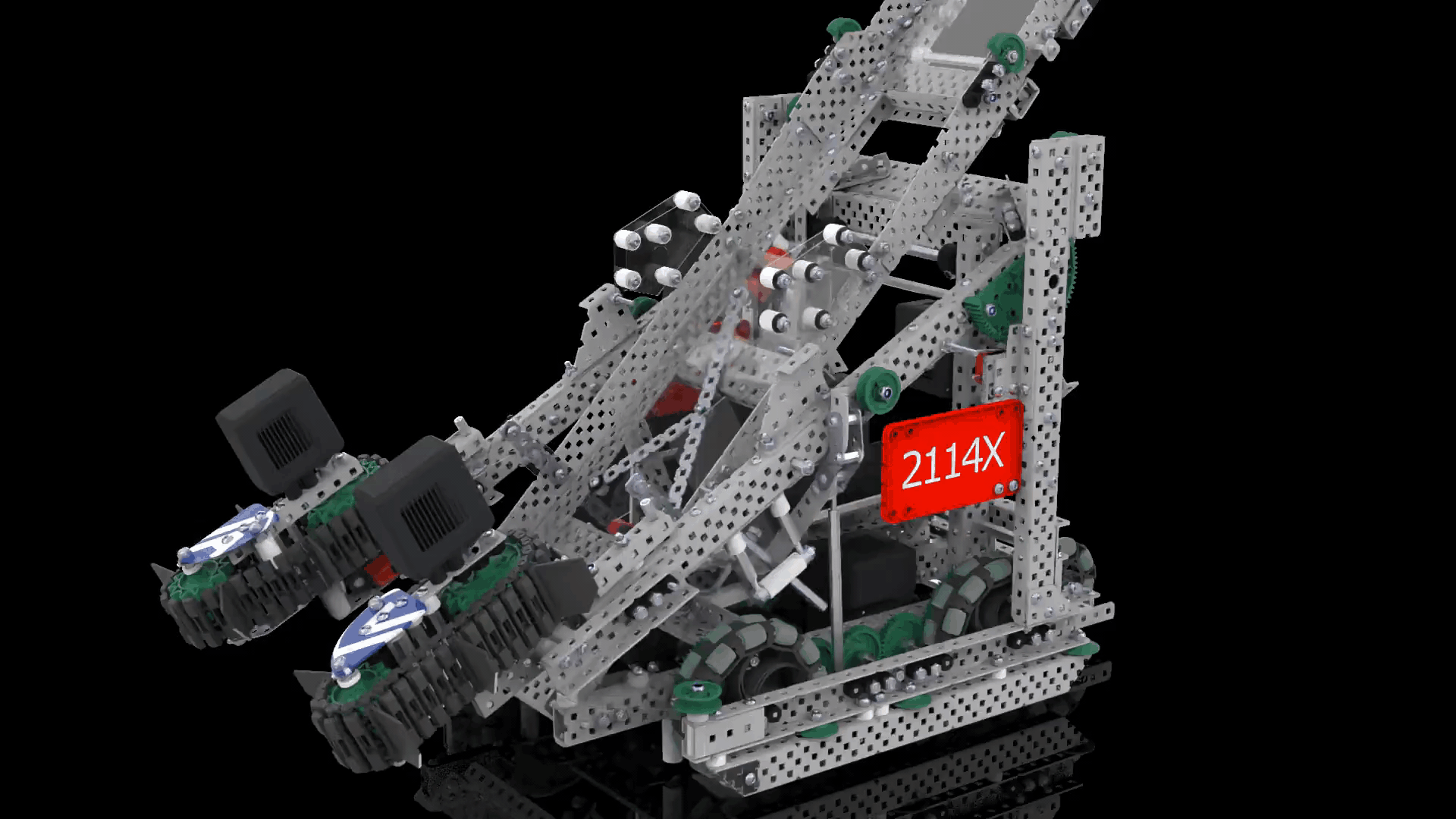 Google Photos Album containing all renders done by @vexreally
Google Drive containing the CAD file