Whaaaaaaaaaaaaaaaaaaat? Is that… real? Was it stacked by a robot?
Yes, we used a double reverse scissor lift
good meme.
lol no, there's no space to release.

25 is weak we can get 66, just kidding but how did you stack that by hand?
Double reverse scissor lift
Of course. Have you never seen a double reverse scissor lift?
Fake news. How can your robot not even tip. Cool flex though
As you can tell by @RunsWthScissors's photo that's the power of German engineering
I can confirm double reverse scissor lifts exist.
pics of that stacking or it never happened
im not doubting german engineering but something like this we need some serious proof
hax i say, they must'v used glue or screws.
There is know way the tower doesn't fall over in the process
we can technically use glue, just locktite glue
Deutsche Qualität.
20 Char.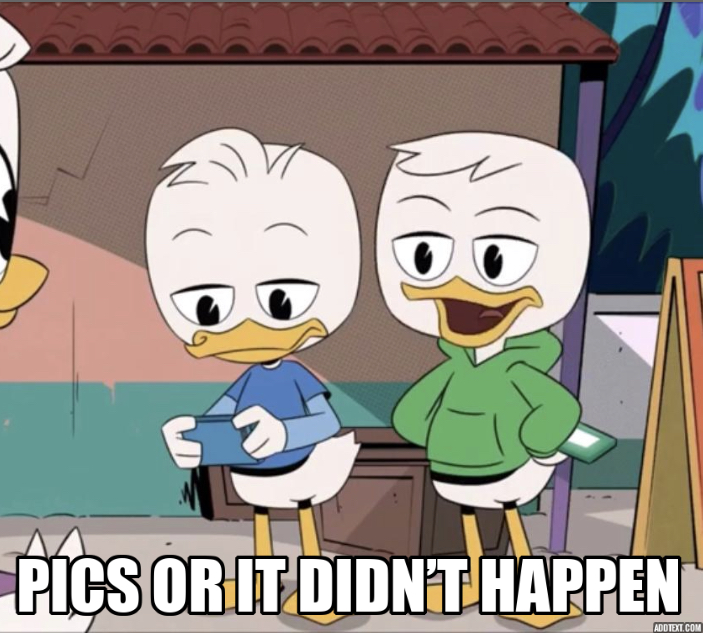 you also expect us to believe that 4 bar looking bot in the corner of the picture made that stack?
and that you would do it in a match?