I would agree with taran here.
You guys built a great robot, especially for only 3 days, but I would have focused more on mogos and less on rings personally.
Just my opinions, great build though guys.
We have an attachment for 2 MOGOs that we ran out of time to put on.
Yeah I think thats going to be a nececity for this year
It almost seems as if this was designed at least partially without knowledge of the game's scoring…




Nice and simple but very fast. I expect something like this might be the equivalent of clamping dr4b's in TT, not the best design but certainly decent and pretty common early in the season.
The mogos are around 4 pounds, and those bars look flimsy. Other than that the robot is pretty cool.
Great work, keep it up! That's a smart combination of elements that take advantage of the shape and behaviours of the rings.
I don't see how it can score on alliance mobile goals
Leek???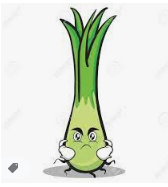 The same way it scores on the brached goals
How high does the pringle/donut intake go?
High enough that the entire base of the goal can slide underneath
I was asking if it could put a pringle donut on the top thing which is 40 inches
Yes, there is a clip of this in the reveal.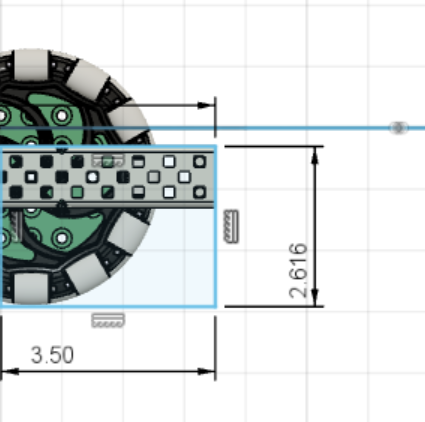 There is enough space between the 2 inner C-cchans for the goal to fit in
my robot is like that, except for that the intake is a sprocket and rubber band intake + conveyer and we also have an attachment for two mogos on the front and back . oh, and I remember you at the eastern regionals, I was tha field reseter