Hey all! So one of the many complaints of the 3" Flex wheels is the fact that when put onto the VersaHubs, almost all of the flex is gone. So I have created an adapter that would ideally hold the wheel on firm, but still allow for a decent amount of flex.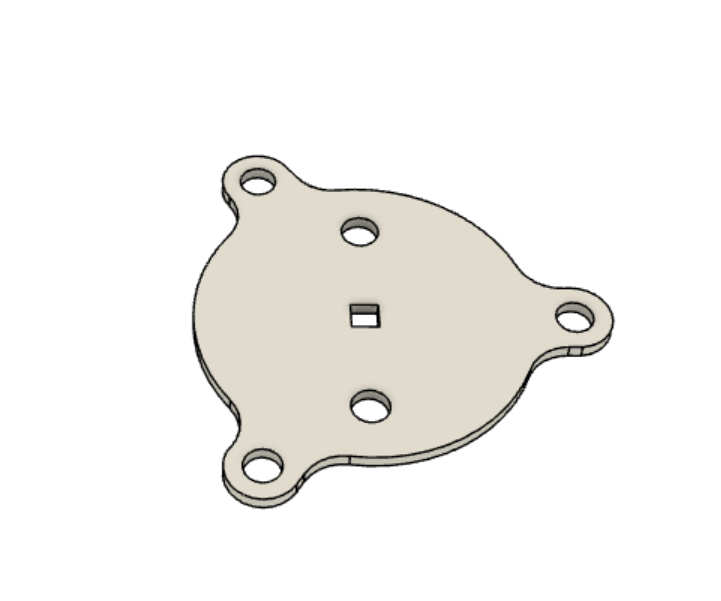 It is designed to use 2 lockbars, one on top and one on the bottom, that would screw in to the holes as shown. I used metal lockbars for this, but you can also use the plastic ones.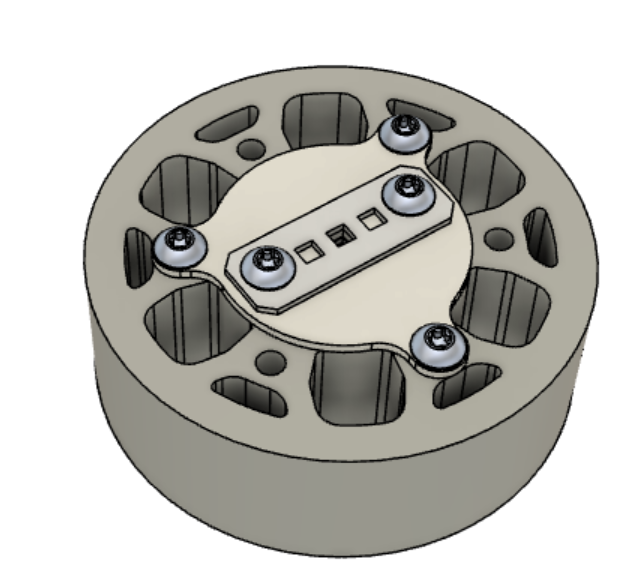 The holes for the lockbar also match up with the holes on a gear or sprocket, as shown with a 12 tooth sprocket below. This can allow you to connect a sprocket or gear directly to the adapter.

I would recommend using standoffs to hold the wheel onto the adapter- the assembly (without the wheel) is shown below: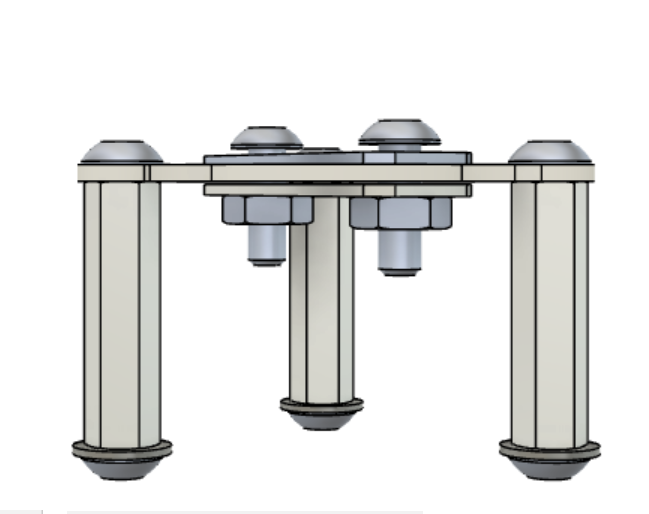 The standoffs would go into the holes on the wheels, with a screw and a steel washer to hold them in.
This was all designed in Fusion 360.
Note: For these images, I used a generic white plastic so that it would show up better. You would probably want to cut them out of lexan.
Thoughts, suggestions, and (constructive) criticisms are welcome! And stay tuned! A 3D-Printable one for VEXU may be on the way!
I have not created one of these, and do not really intend to, but I would love to see if anyone does, and tell me how it works out!
(I am not sure how to import a .step file into this as of right now, if someone would like to help me with that, that would be appreciated)
Edit: .step file below.