Hi Everyone!
Here is 3946E's Worlds Reveal: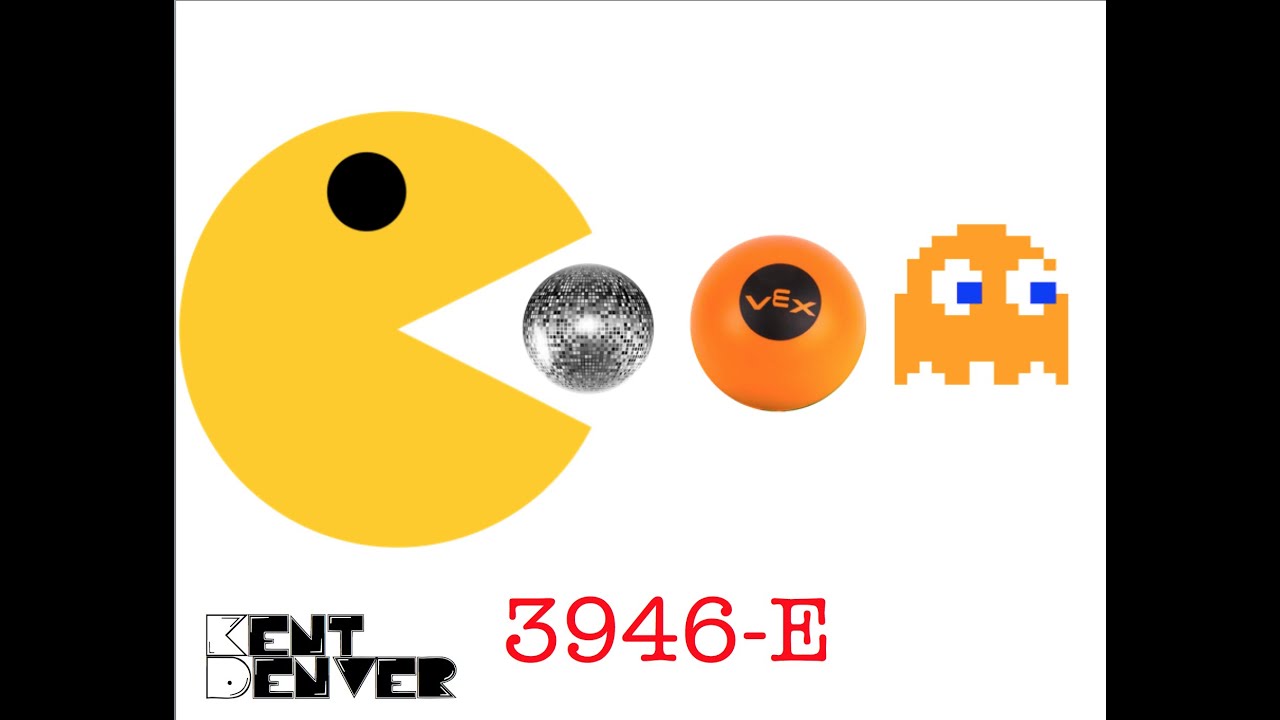 Here's some basic info regarding 3946E's success this season:
Triple Qualified for Worlds
14th in Robot Skills(Score: 363)
28th in Programming Skills(Score: 315)
Qualification Match Record: 28-3
Colorado State Champions with @Cyber brains
Highest Alliance Match Score (Score: 394)
Highest Combined Match Score (Score: 579)
Weight: 14.5 lbs
In the Engineering Division!!!
Edit: We use 3.25in wheels, not 3.75in.
Since filming the reveal, we have been able to speed up our intake, which has increased our fire rate even more(for both preloads and fielding). Also, please come check us out at worlds!
Finally: We are an open book! Ask us anything about our robot and either myself, @Lorenzo Melendez , @Sam Zmily , @Caleb Young , or @lheadlee19 will answer! However, we are not ready to reveal information regarding our autonomous routines beyond what is revealed in the video.