Made a 53 mm rubber band holder that is made from lexan plastic. I would recommend putting 2 of them next to each other to make sure it doesn't break. Also everything has smooth corners so the rubber bands won't break and plenty of mounting holes for screws.
Here's the link:
https://myg32110.autodesk360.com/g/projects/20200702312656431/data/dXJuOmFkc2sud2lwcHJvZDpmcy5mb2xkZXI6Y28uNG10emM4c0VSUW0tRlpmeEZYVXJBZw/dXJuOmFkc2sud2lwcHJvZDpkbS5saW5lYWdlOlhESXpPcUNsU1otUEpadUJaTmhYalE/overview
I'll also start working on bigger sizes like a 62 mm
I haven't tested it in real life so if someone makes it please comment if it works and what I need to change.
edit: picture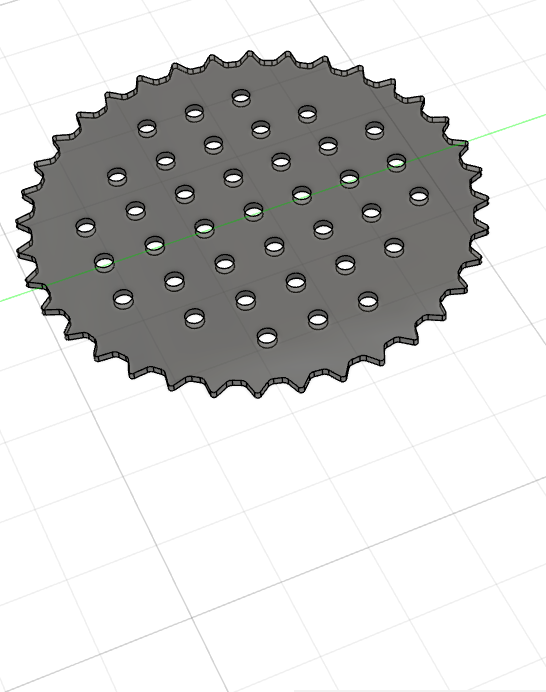 Edit:
You could also use a gear attached to the lexan sheet with some modifications to it