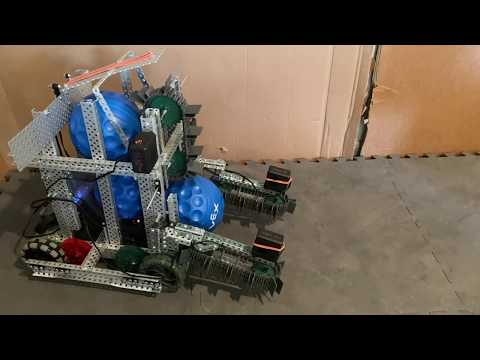 67101C Early Season Change Up Reveal. This is our early season reveal for the Vex 2020-2021 game, Change Up. We have limited parts to build with so certain areas aren't exactly how we want them (like the plate on the back that sticks out).
Robot Specs:
Drive train: 4 motor drive 280 rpm 4 in wheels
Intakes: 600 rpm 18 tooth sprockets
Lift: 600 rpm 24 tooth sprockets
Sorry for the lack of background music. Feel free to provide any feedback you want.