so at last weekends competition, we went with fairly low expectations. we took apart the intake we brought to speedway to remake it but we ran out of time. so we threw one together and rolled with it.
I never expected this…
a world record then a 1v2 in the finals.
we are on red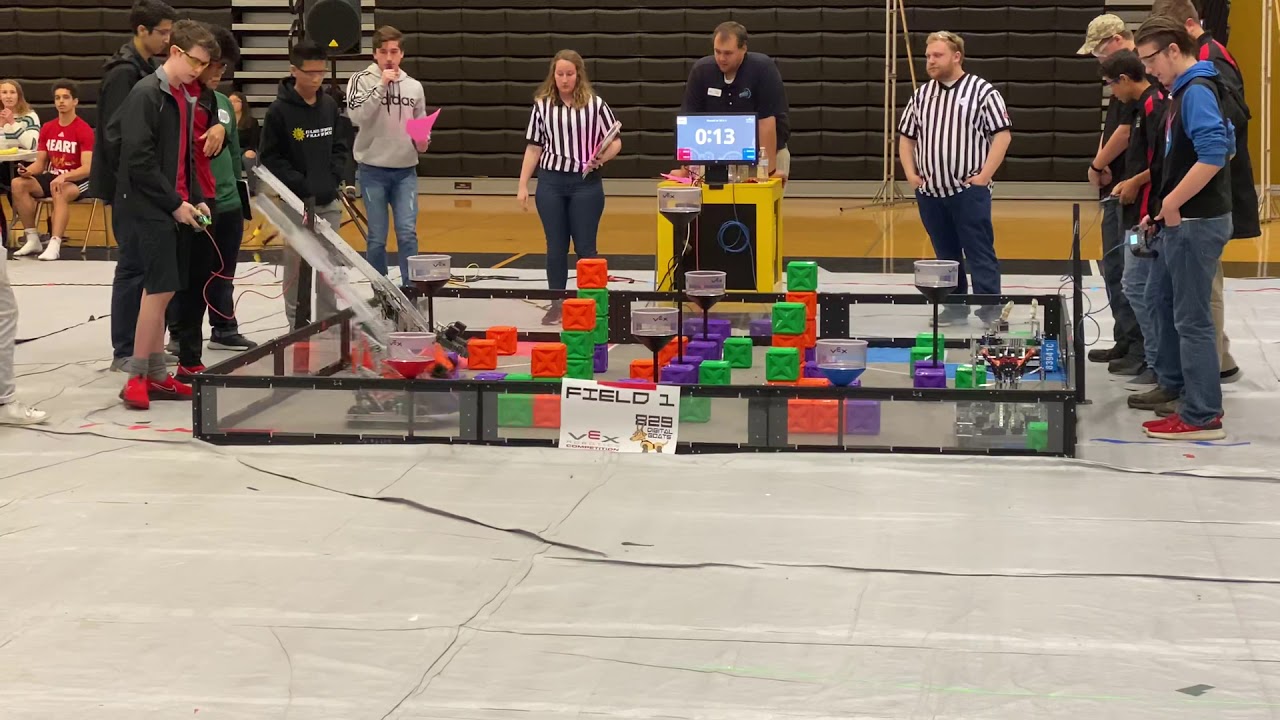 123 - 3
we got the overflow cube!
we are on blue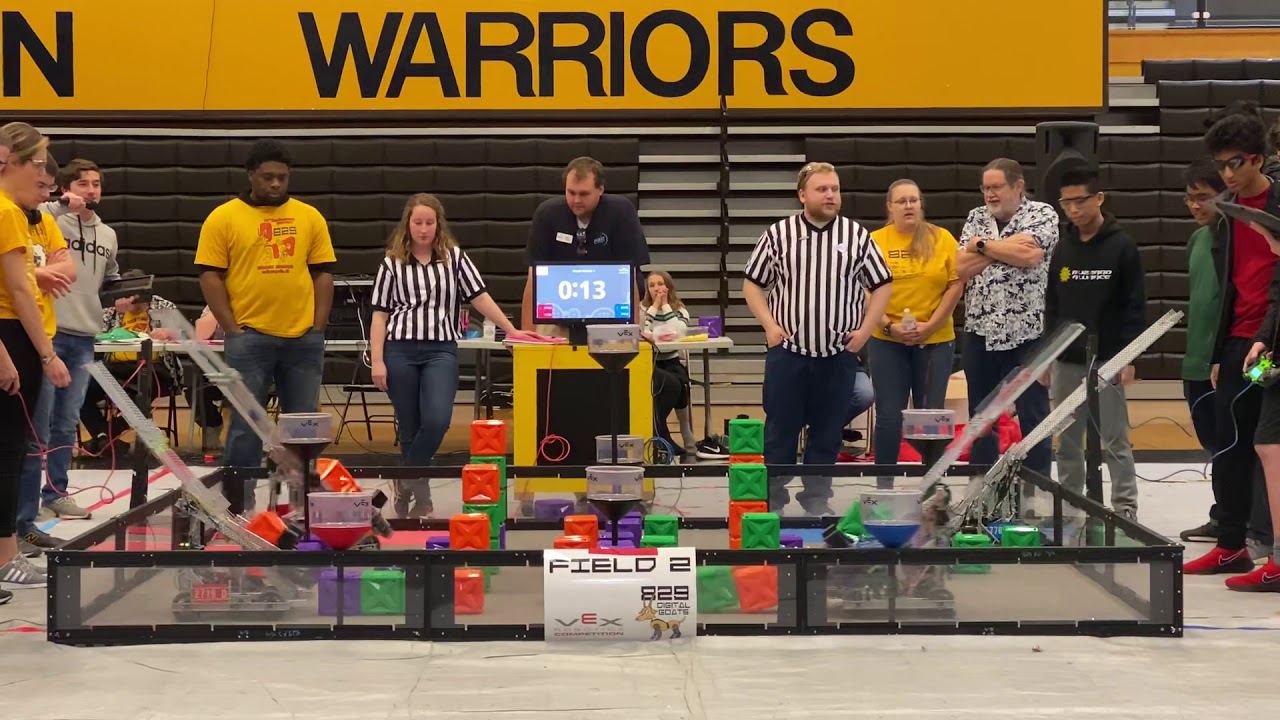 70 - 65
pigpen dced, if we lost, the match wouldn't have been replayed, so thank god