I'm relatively new here on the forums so this probably isn't going to be a "normal" robot reveal. Come to think of it isn't really a reveal at all, but there has been some talk about hanging in autonomous so I wanted to show off my robot. Currently we're working with an efficient pushbot approach to the competition.
Drive: 4 high-torque motor x-drive
lift: 2 high-torque motor linear slide apparatus
The robot contains 9 motors currently, 4 on the drive, 2 on the lift, 2 on a forward pushing mechanism, and 1 more in an arm that extends out for object manipulation.
However, currently its most impressive feature currently is the autonomous lift we managed before Thanksgiving. The videos are attached below, so enjoy and let me know what you think.
I apologize profusely for the compressed format. These videos should be up on youtube today so I'll link them properly then.
Blue side: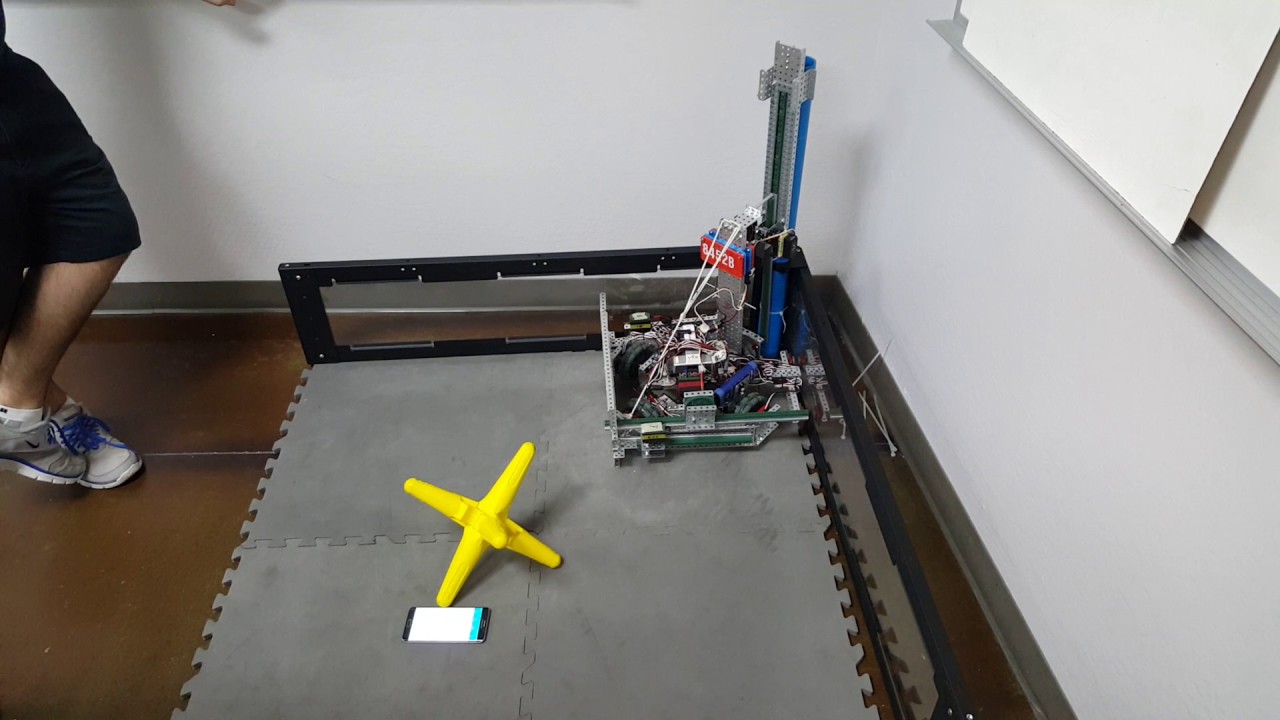 Red side:
8452B Autonomous High Hang 2 - YouTube
redAutonLift.zip (35.8 MB)
blueAutonLift.zip (36.1 MB)