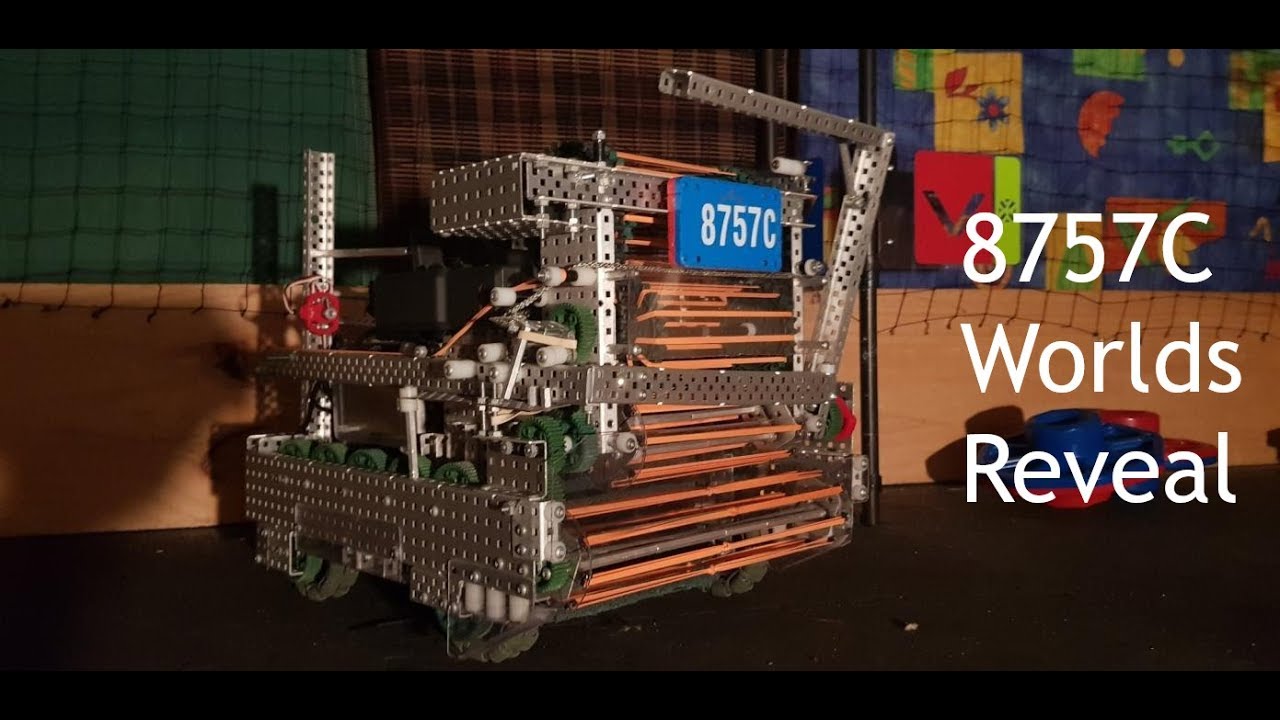 Hello this is my first time creating a reveal video and this was filmed and edited by myself in a day, I wanted to make it to get our not very well known number out there and to give a bit of a pre-introduction to people in our alliance of what we can do.
The robot was designed and built over the past few weeks after we got our V5 set near the end of February after we qualified to worlds through skills and the Virtual worlds online challenge in which we came first. This robot was a major improvement over our nationals bot with a double catapult/hyukapult, a faster intake, better parking speed, faster loading of the catapult and more consistent cap flipping capabilities.
The specs are:
1m 20 RPM Double Catapult (Hyukapult)
1m 500 RPM Roller intake
1m 33.3 RPM cap flipper
1m 40 RPM descorer
4m 200 RPM gear linked drive.
Im happy to answer any questions and i hope you
Enjoy and ill see you at worlds.