Quantum Flux is proud to present our 2018 Worlds Reveal!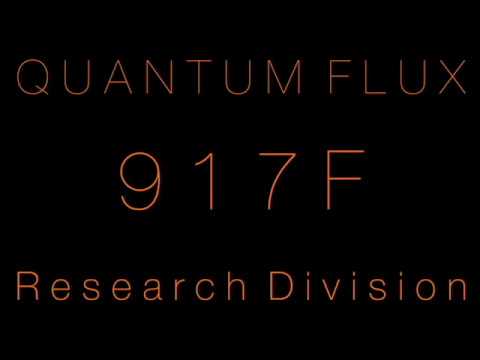 Specs:
6M HS Drive
1M 1:5 Mogol
2M 1:3 4-Bar
2M 3:7 Chain-bar
1M Claw
All questions or comments welcome!
On another note, 917F is a senior team so we are looking to sell all of our parts. Stop by our pits and grab a card, text us what you want, and we'll arrange a swap!