Hi all,
Most probably quite a number of you would have already seen some of the videos, etc.
But thought it will be neater for me to compile all the 8059 videos and stuff under one thread.
TL:DR
Need to start off with an apology for the long delay and still-not-seen SingNat Reveal.
It is a classic case of series of unfortunate events, etc.
Right after SingNat, quite a few members took turns to get Covid-ed, and then realised that I have misinterpreted the guidelines and we needed to be ranked in the LRT tables to get the invites (and we ended up doing 3 LRTs in 8 days), and then some teams realised their skills robots not cutting it (after the 1st LRT) and started rebuilding, and then the video editor needed to go for his weighted assessments, etc.
in any case, we have decided to upload some of the videos 1st, while waiting for the reveal.
So hope all you of will enjoy these videos for the time being.
8059A - 391 points driver skills run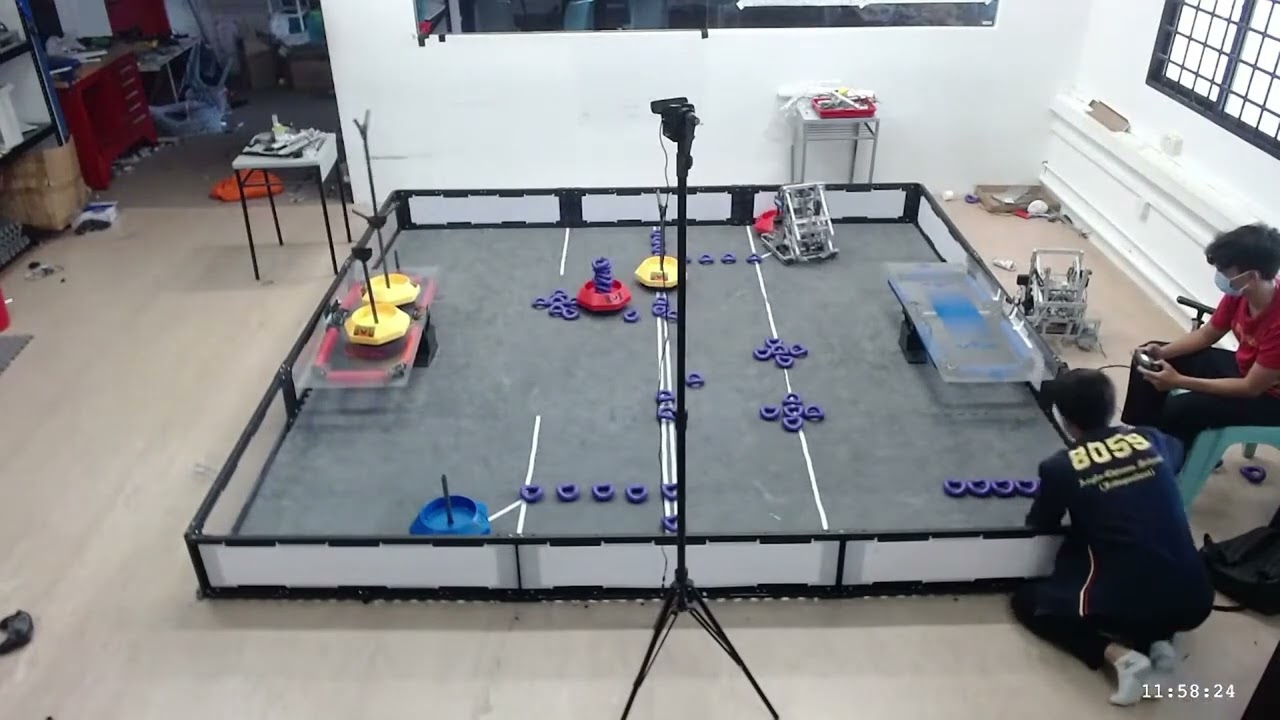 8059A - 327 points programming skills run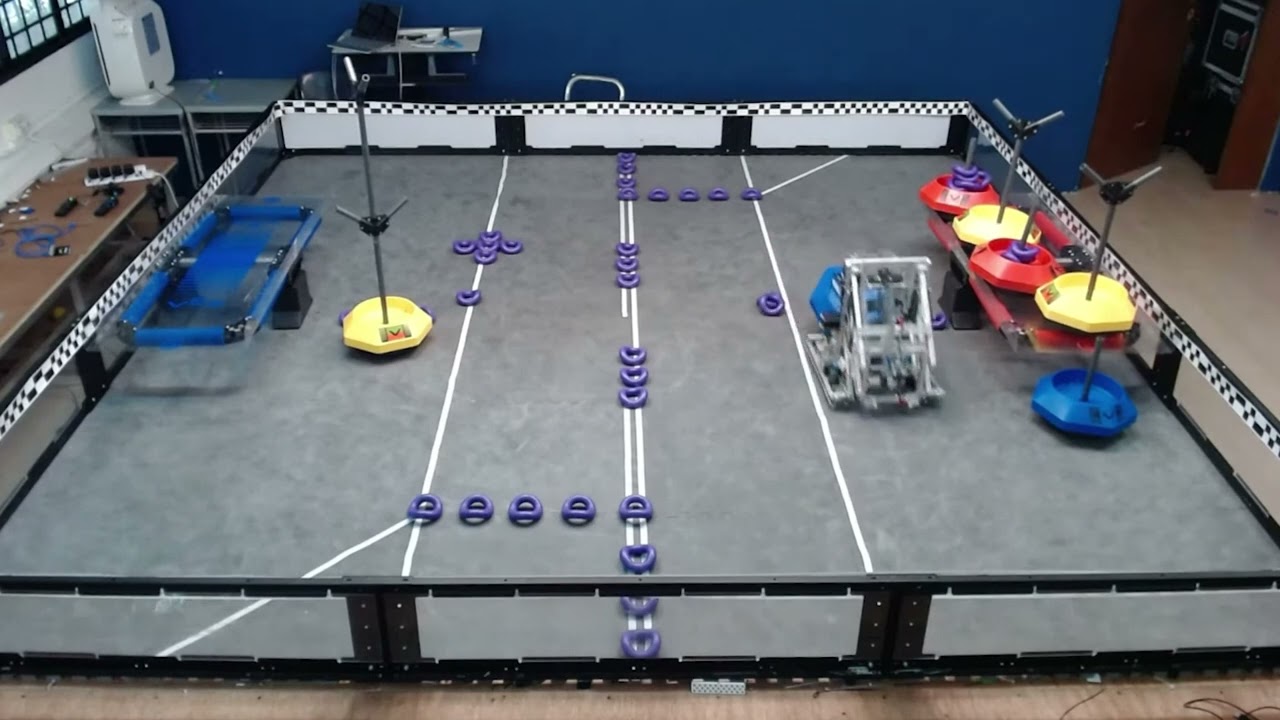 The recently ended LRT Final - 8059A v 8059B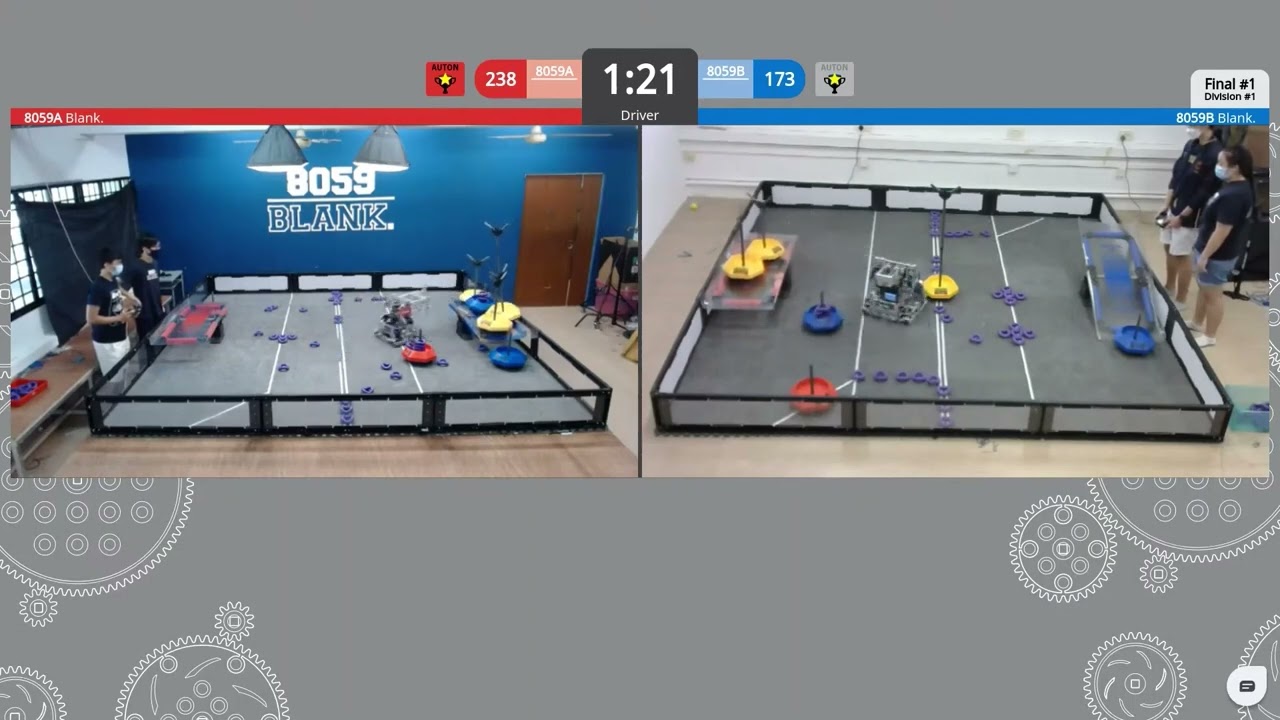 For this final - 8059B was called out for suspicion of feeding the rings to the robot. But since it was not match affecting, they were issued a warning.
Do note that the scoring for LRT is different from the in-person scoring.
It is 1v1, and also the number of rings scored in branches are rounded DOWN to either 1 or 4.
And needless to say, we are rebuilding for worlds LRT now.