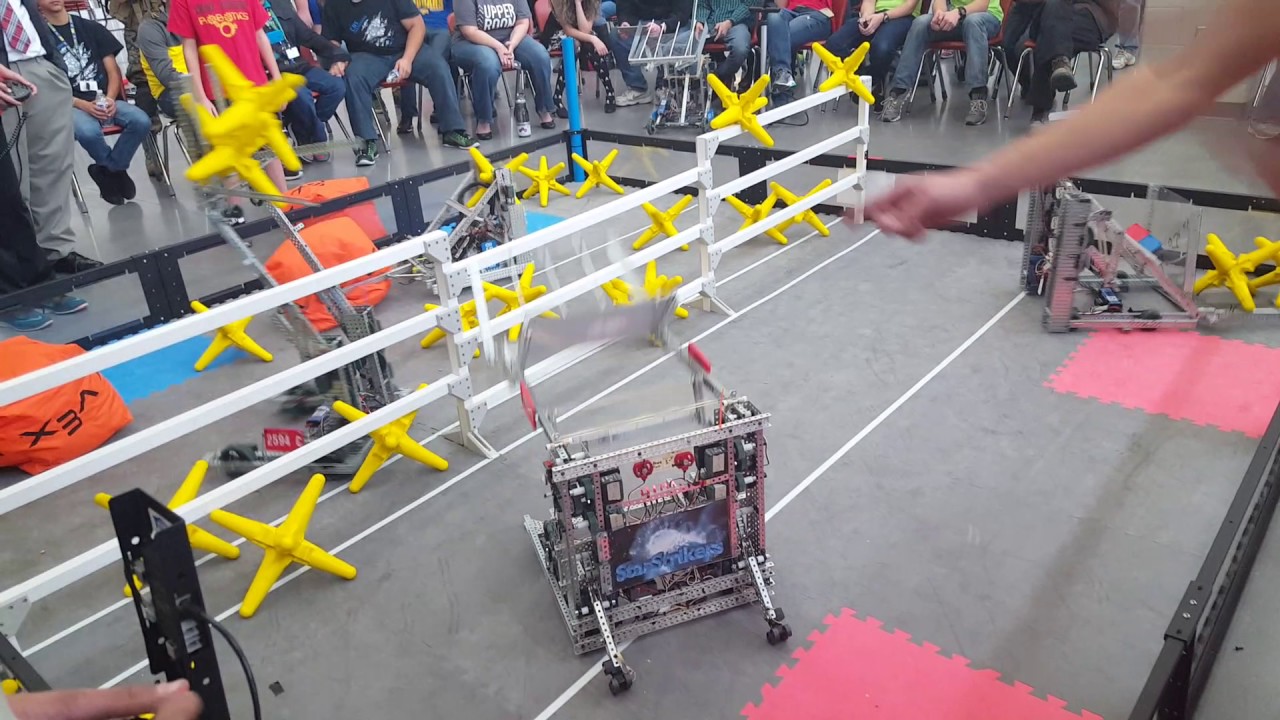 Any comments will help, we are adding anti tip pegs because we did fall. Thanks so much.
6 turbo motors for our 4 bar lift
4 speed motors for our base
Have not used our other two motors or pneumatic yet wondering what to use them for any help would be great.