Hey Guys!
This isn't specifically related to vex parts in Fusion 360, but I am designing a new bot, and I want to put slits in a piece of plastic that would be the hood, to use with the flipout. I have a flat piece that is the same size, and already has the slits where they need to be: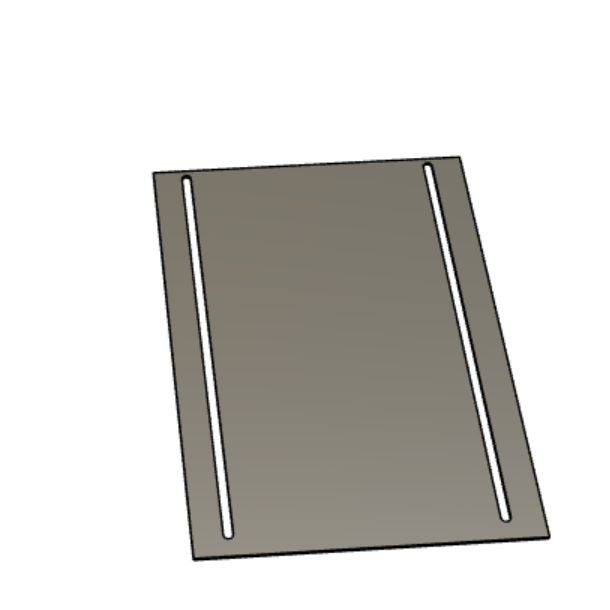 I want it to have the same curve as this piece: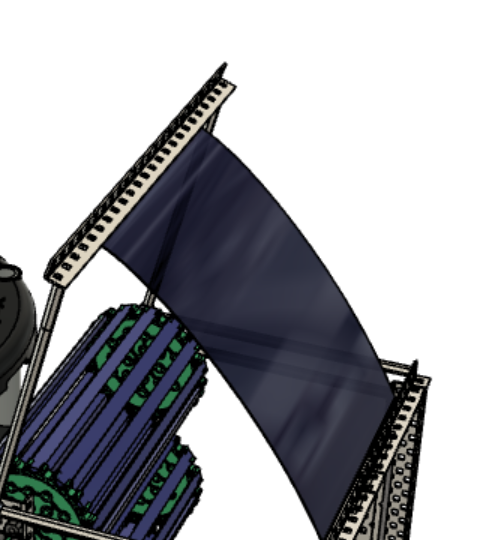 Can anyone help me with this? I'm still kind of new to Fusion 360.
Thanks!