I've been seeing people saying that mecanums are bumpy and that's one of their down falls but when looking at an image if it from the side it's clear that's it wouldn't be bumpy.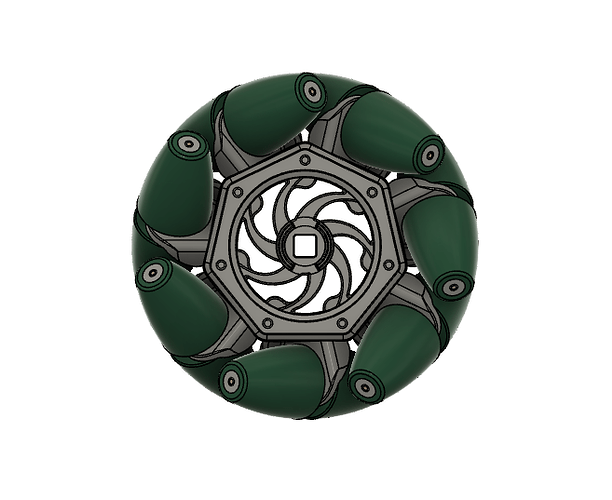 I'm assuming this started because of the custom mecanums team 44 made.
These wheels would be bumpy as they don't have rollers shaped in a way that would make a perfect circle.