Are you ATTACK or FLOW???
i hate it when cars have directional rims and they point the non flowing direction of the spokes to the front
Attack gang all the way! When I tested this in the wind tunnel, I found that the attack mode provides 3% more torque while flow provides 2% more speed. With how defensive this game might end up being, I'm going with the attack gang all the way!
I think that they be as a result of a coincidence, or maybe when you switched the wheels around, the bearing was adjusted to have less friciton. Did you try multiple times?
Attack because it's an offensive game.
If you're doing something more like 62 ITZ, I would suggest flow though, since you can flow your robot into the opponents.
I tried 8 times each, measuring both torque and speed, and what I found was that the flow mode, due to its spokes facing backwards, had a better aerodynamic structure, similar to the curve in an airplane's wings, and thus directed the air with less resistance, resulting in a 2% increase in speed. Similarly, the the structure and the air flow around the attack mode causes a 3% increase in torque.
I know it's a joke, but this is not actually possible.

yea, i couldnt think of a bs argument like i did with flow, so i just stated it as a fact
We attack gangers attack the leaderboard and reach #1 seed easily in every tournament!
You flow-ers just sit there and flow down to the bottom with your inferior drive base designs.
Nice rickroll

ummmmmmmmmmmmmmmmmmmmmm
its not
This wheel gang


This is more aero and has better speed and torque
Edit: also how can a wheel have more torque it makes no sense unless it's smaller so I win
Anyone that doesn't say flow:



/s
I think I win…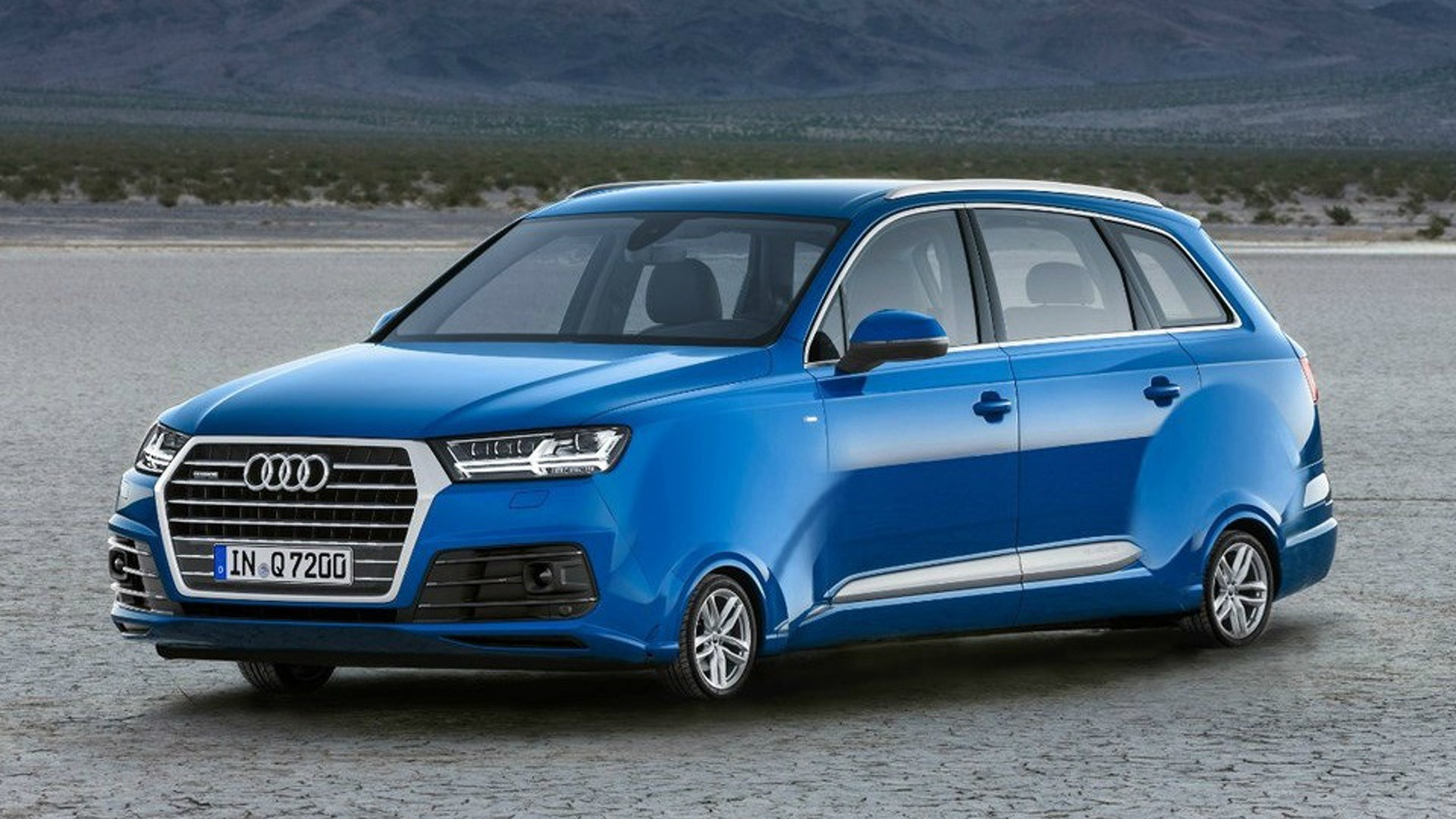 I think those wheels aren't smaller than 2.75 in