The video below is the elimination matches that was recorded from the British Columbia Provincial Championship. I had to release this late because it took almost two weeks to edit out the music played during the tournament while at the same time, preserving most of the audio (I could have muted it and have been done with it but I felt like I could take the time to preserve some of the audio and remove the music because it's the second to last major tournament in BC).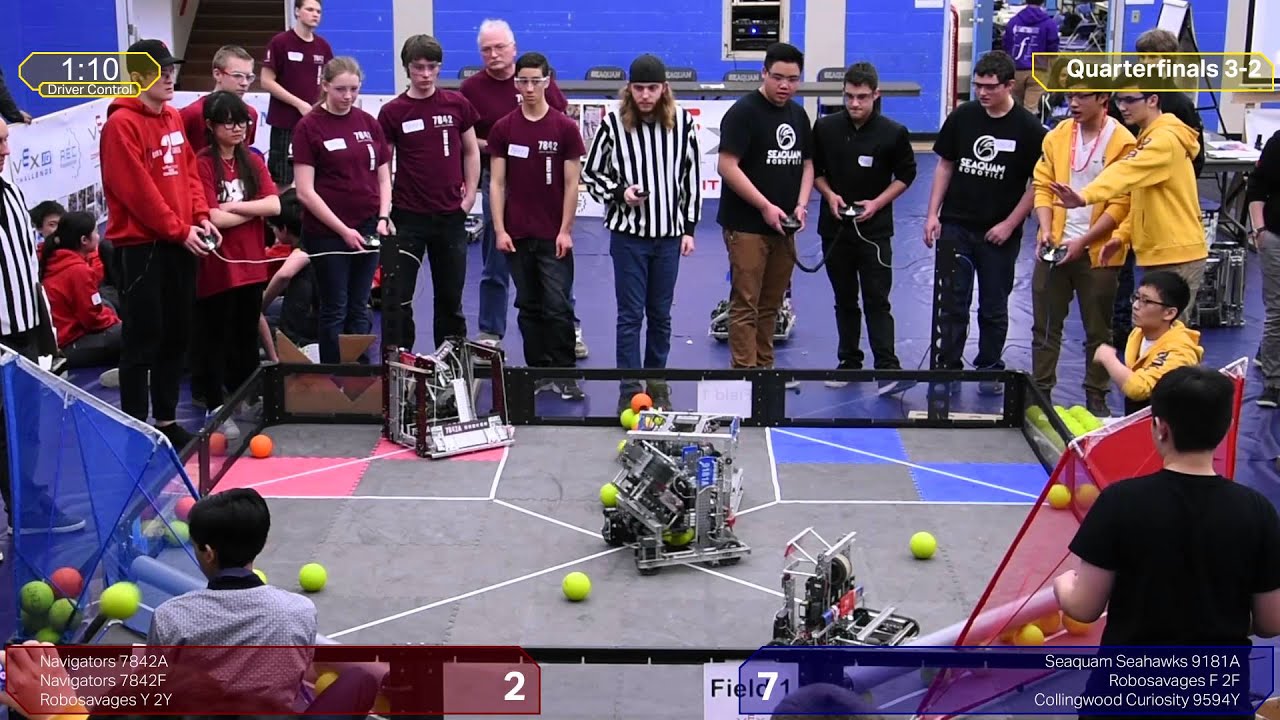 Unfortunately, I was planning to record the Pacific Northwest Regional Championship on April 2nd but things have come up that day and I will not be able to make it. The next tournament that I'll be recording will hopefully be the Sunnyside Season Opener for next season if they still decide to host it.
Also, I would like to thank everyone for supporting the channel and for watching. As of this post, the channel is almost at 400 subscribers (compared to around 170 subscribers in October 2015), every video that was uploaded prior to the linked video above for this season has more than 100 views and the Finals match from BC Fall Qualifier is currently the most viewed video with 20,052 views. Personally, this was one of the most difficult seasons for tournament recording and I appreciate the support given throughout this year.