That's very intriguing… negligible power losses… negligible slop… What could it be?
I tried to come up with any alternative to vex bevel gears or 1727Z crown gears.
This is easy to build but has lots of slop, so no.

This seemed like a good idea at first, but the pegs are slopped at the weird angle and not at sproket pitch. So not likely either.

Going back to gears, one of these may be usable, but seems like plastic gears will be wearing out fast.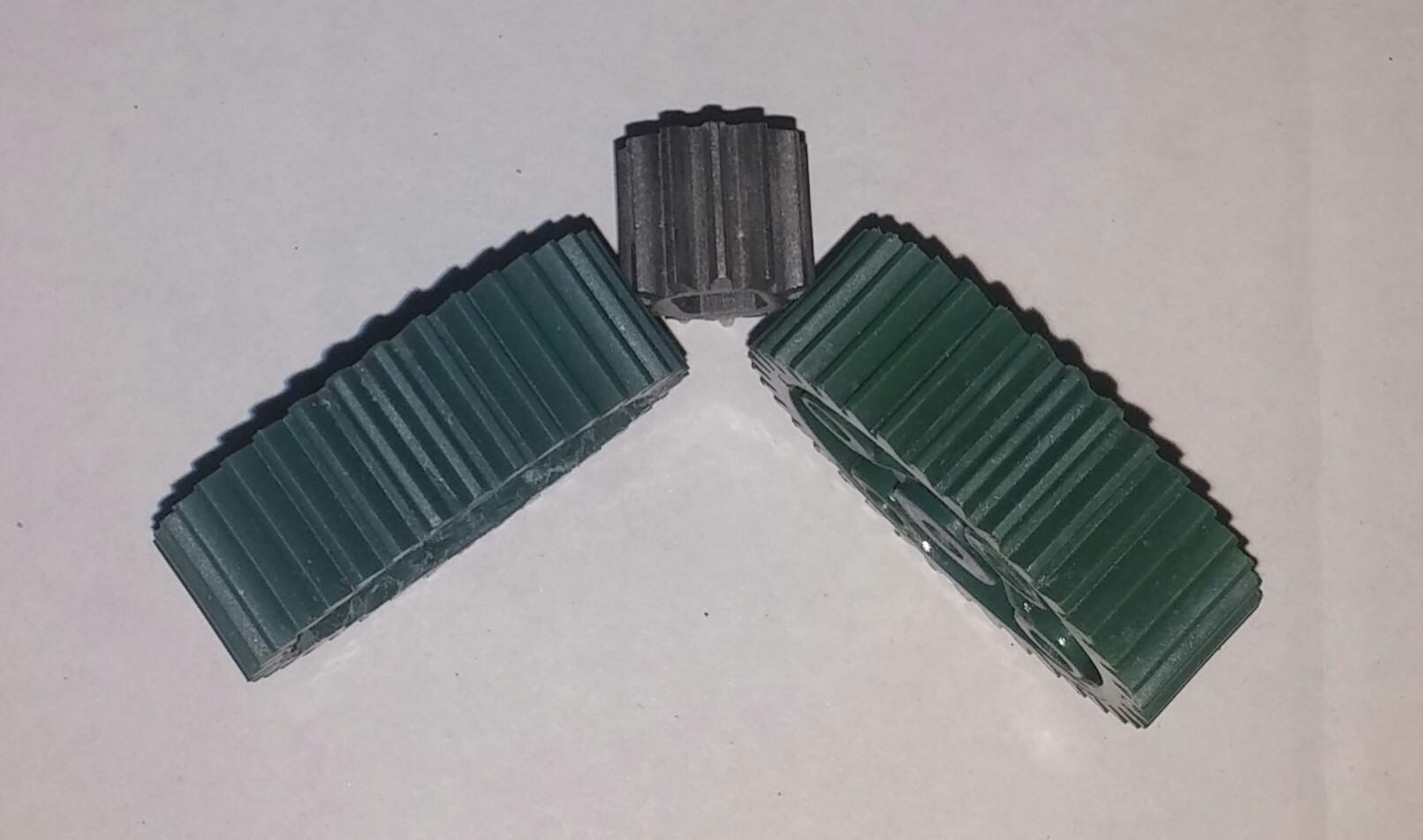 Finally, going without any gears or sprokets, this traction wheel design might actually work if you don't mind it slipping at some point.

Am I any closer to your cool design @Ethan5956F?