I've noticed that sometimes kids start a set of blocks. Then they move the original blocks out of the way (and out of view) and then start a new 'When Started' block. The original blocks are still there and the students don't realize that it's running at the same time and impacting what happens.
For an example, compare the Screenshot with this attached PDF (2.9 MB)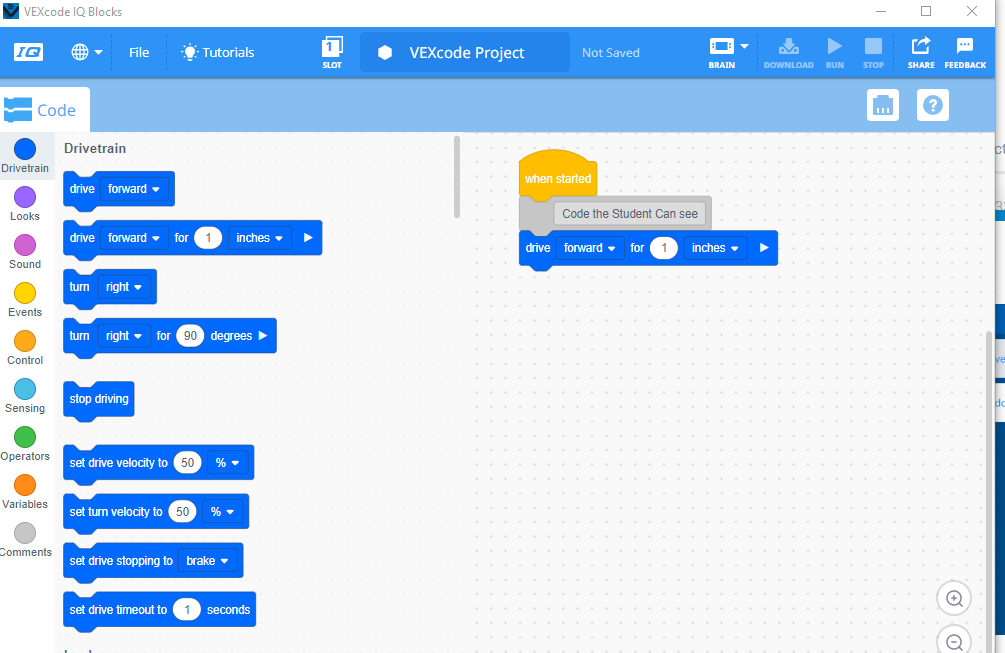 I like the PDF export because it exports all blocks, making it easier to identify when you have a set of blocks out of view. You can export a PDF by clicking the 'Share' button in the upper left: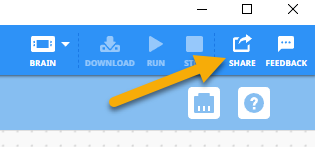 The other strategy is to encourage the students to zoom out to check if there are any blocks they didn't realize were still there.
One suggestion for the dev team ( @tfriez ), would be to add some sort of 'Clean-Up' blocks function that would space the blocks to be closer together and in view.