V5 Motor pretty much died and I have no idea why. I took out the cartridge and the actual small white gear driving the cartridge won't turn at all. Took the whole thing apart and didn't really see any anomalies, although when I tested the motor via the brain (while exposed) the motor produced a burning smell that probably is unhealthy to inhale.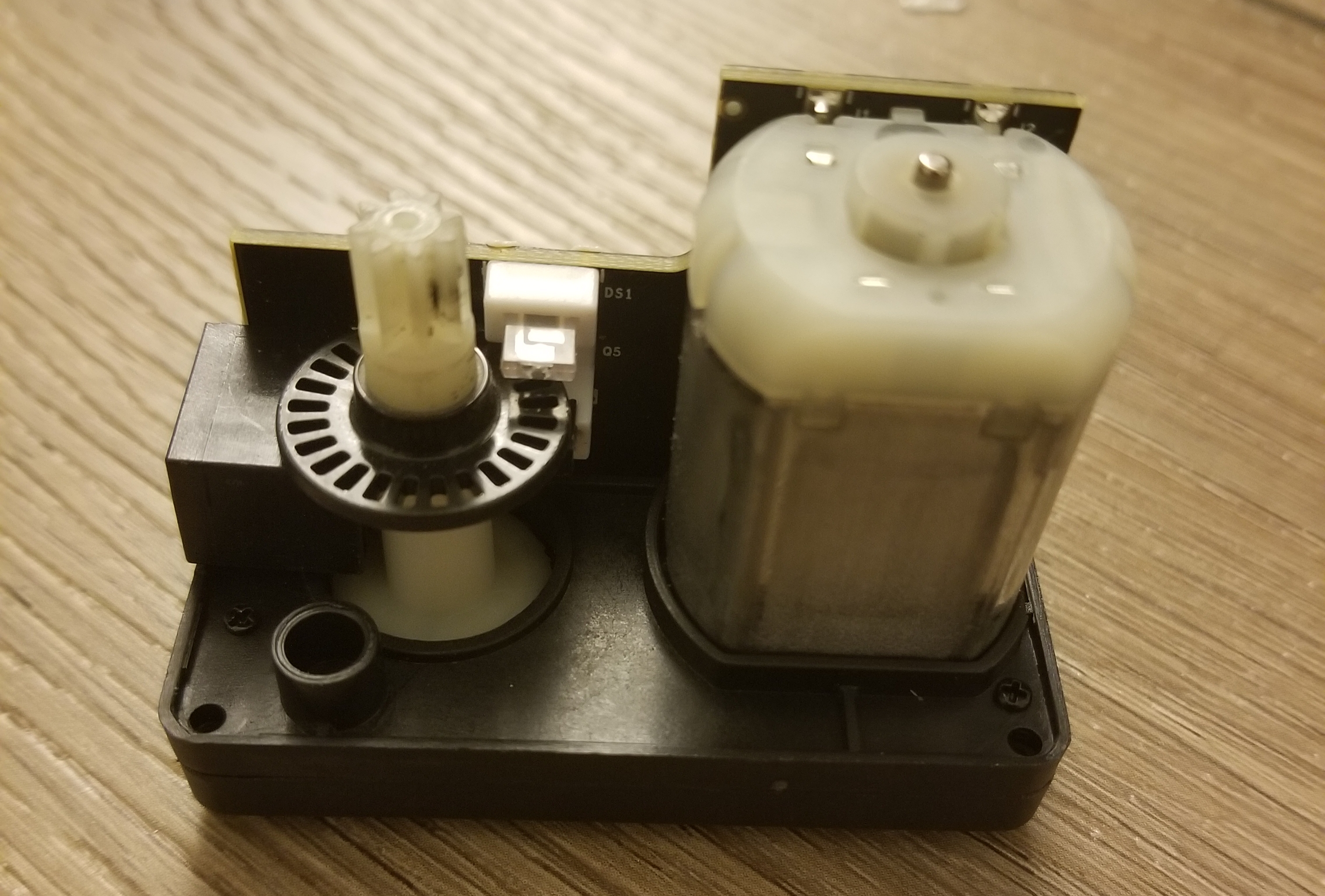 Although there are visible black marks on the white gear, there is no structural damage to the gear itself; it should be able to drive the cartridge just fine. It does not spin at all when given power from the brain or by hand.
Is it possible to save this motor, or should I just use a new one?