Happy Halloween… I'm pretty sure I can hand out candy from a nice, COVID safe, 2m distance now! 5m? 6? Well, that's safe, too,I guess.
The scary part is that I know students who could do it faster, shoot more accurately and fit it all into a VEX legal box, too… And would probably add costume adjusted face recognition and a full autoloader to make sure everyone gets their fair share of candy!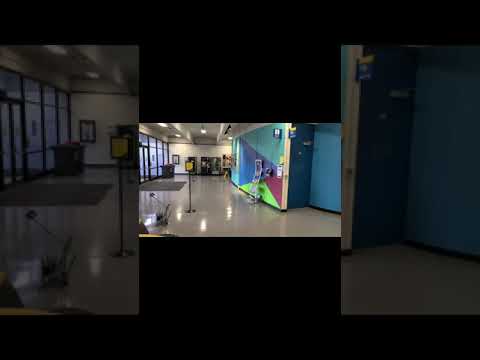 Stay safe and be smart this weekend, everyone… And watch out for flying candy if you're in Vancouver!
Jason