Evo 10, I've driven a 2019 STI and it's honestly a bit lack luster
@DRow Can you lock this thread? This has nothing to do with Vex… This is literally a conversation about… Cars??? On the vex forum???
I don't think that matters. This isn't the team group chat where we don't even talk about the robot. This is vex forums. And you guys are talking about cars. Really?
Let them talk about what they want, it's in chit-chat/rumor mill. If you aren't interested in the discussion, there's nothing obligating you to read it.
In fact, you can even see the topic to Muted and it won't show up in your feed at all: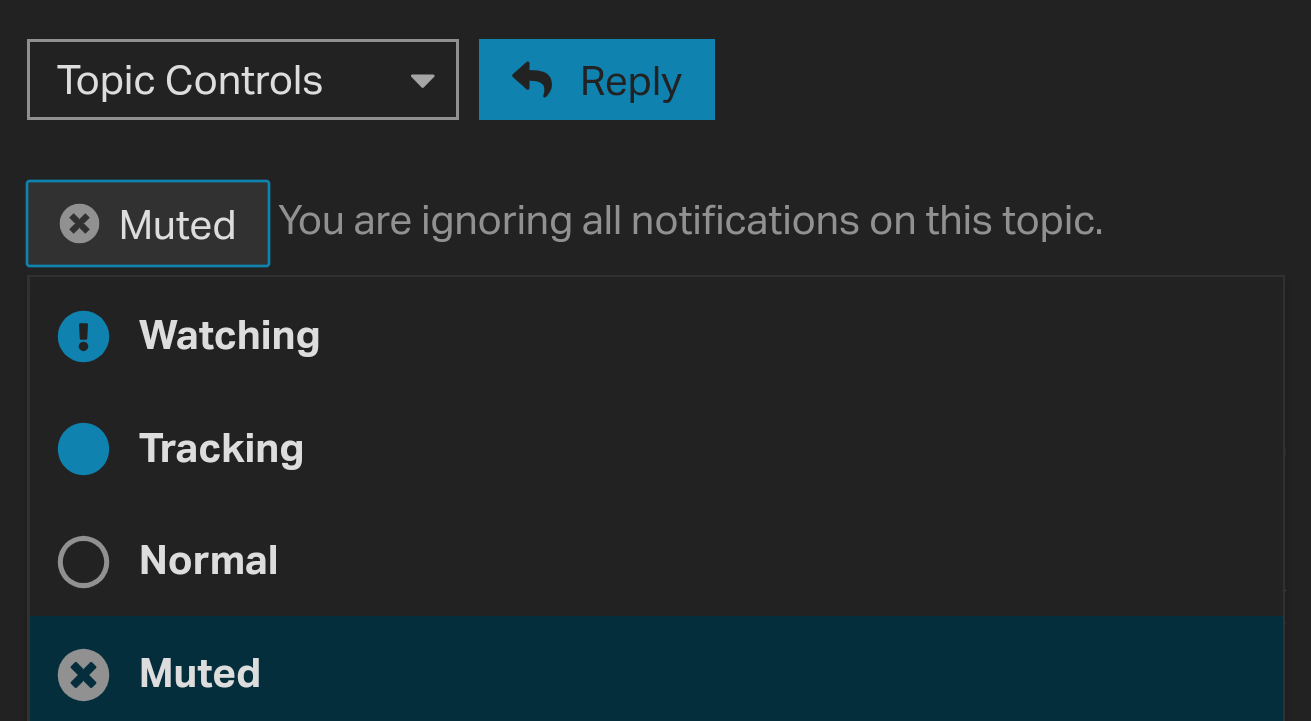 It's the same thing as the human robot thread. Of course human robots aren't legal.
But that was about robots
Yes. Human robots
20chars
Yeah but that was joking around about a human ROBOT and it was about how they would compete at comps. This is about your favorite car, it has nothing to do with robotics
Cars are robots that run on who knows what.
I didnt rlly make this thread for myself, since I'm not much of a car guy, but we were derailing another thread, so I figured I'd make this
Now where were we on cars?
You can move on without worrying about it.
We were on pop ups and Mitsubishi Lancer Evo 10 vs. Subaru WRX Sti.
Which Car is better?
Mitsubishi Lancer Evo 10
Subaru WRX Sti
I voted lancer just because I drove it in asphalt 9 lol.
I'm more of a tank guy
I think it would be cool to make an EV out of FRC parts. four 3input NEO gearboxes, one for each wheel of the "car"
I made my 4-year old a car powered by VEXpro motors, gearboxes and ESCs.
What about an Anti lock braking system?
At worlds this year if we make it, I'm gonna use my 1/8th scale rc rock crawler to pull the robot around on with a trailer