Hello everyone!
I've been designing some components for the new V5 system
They can be printed in 3D and added to the V5
all the information is available to download in the link:
ACCESS HERE COMPONENTS FOR QUICK FIXING OF THE BRAIN V5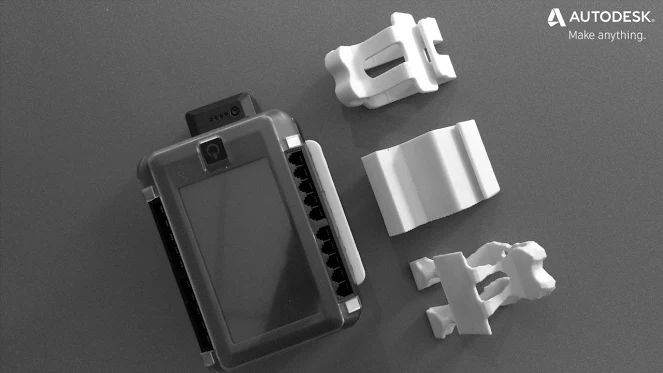 This can help in competitions and daily activities!
Thank you all, I am available for suggestions!
Greetings!