Hi could an admin please change my name to "MankatoMNRobotics" please? Thank you!
Would you please change my name to 15545G-SC?
We moved to high school.
Could my user be changed to just dodgedoodle? Thanks
Can you change my name to 96428
schools main numbers
You're all set.

Thank you. Rather have a team number
Apologies for piling on. Can you change mine to Mentor_355U?
Is that your new user name request? Happy Cake Day!!! ???

Almost as cool as asking to have your username changed to DRow

can you change mine to JcbMrgn
please and thank you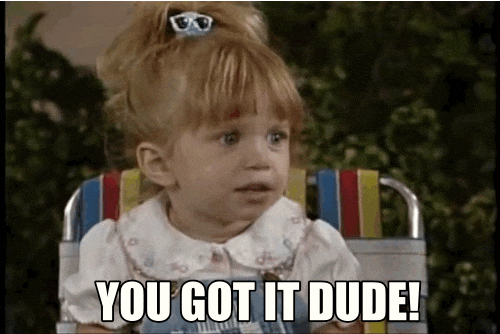 Apologies for piling onto the thread, but I'm not sure where else to ask.
Could a forum moderator please change my username to 79419 if possible? Thank you very much!
No problem. This is done.
I've changed teams. Could you please change my username to Ryan_7862U?
Can ya'll please change my name to B1rds Ar3n't R3al
Because thats my team
All set.
The forum software won't allow spaces in usernames, so I added underscores instead.