Ahhh its literally been years since I posted here!!!
I have spent the last few days making some videos on basic CNC cutting on a router. They are full fledged tutorials I don't go into every little detail because that would be insanity but its more detailed that any other video I've seen.
Thought some of the people here might find these videos interesting. Full of useful information and a lots of quality sharp photos great for visual learners.
These videos are all available in 1080HD if your connection and computer can handle it.
Video #1 - This video is for someone who knows very little about CNC or how the machines operate. Its loaded with lots of good information and lots of sharp photos. If you know a lot about CNC skip to videos 2 & 3.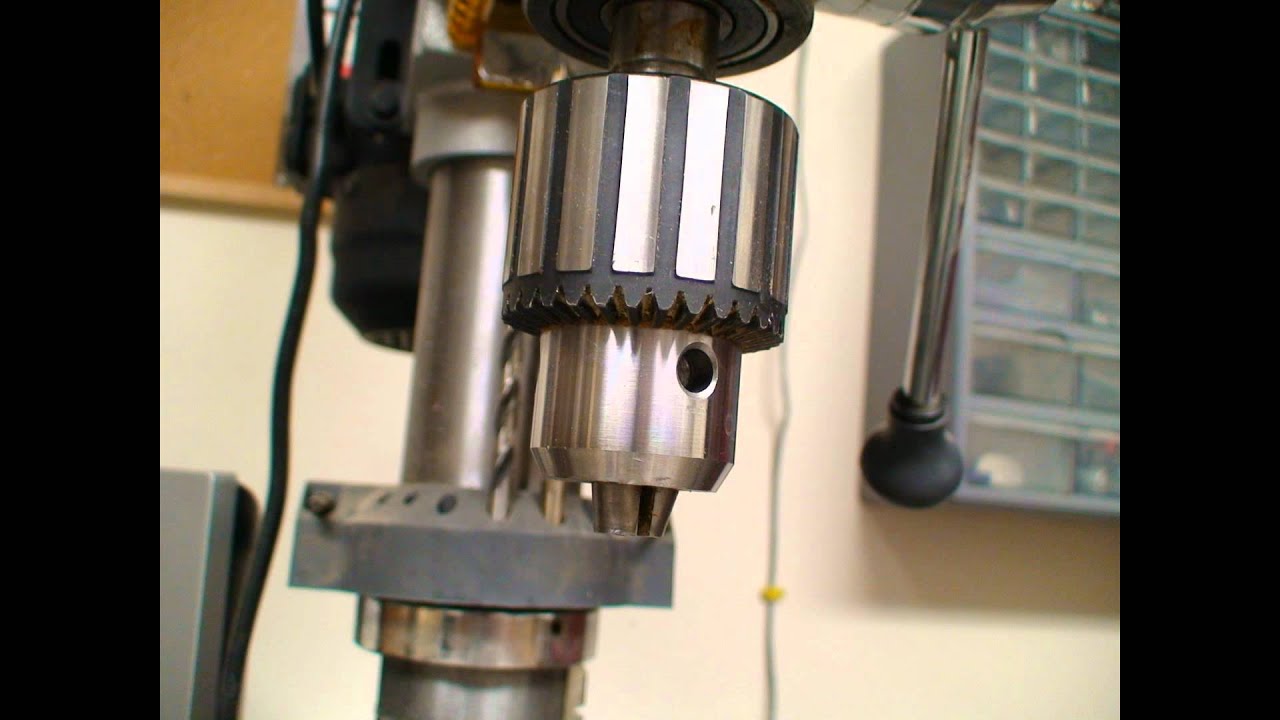 Video #2 - In this video I show how to take an idea an do every step along the way to turn it into G-Code (instructions for the cnc).
http://www.youtube.com/watch?v=tQ3h18h9Q3g
Video #3 - In this video I take everything from video 1 and 2 and put it into action. I create a very nice little cupholder that says youtube 2011 in giant letters. At the time of posting the video is still processing but will be available by midnight in hd.
http://www.youtube.com/watch?v=vCKq6dWgWRQ
Finished example that I show in the video
Uploaded with ImageShack.us
I've been getting very proficient with using the machine and I can now cut aluminum plates with ease. I can also cut plastics like lexan and fiberglass.
On top of that I now have an AC/DC Miller Tig welder now so I can weld aluminum plates that I cut together and make some interesting stuff.
If someone needs lexan, aluminum plate, mdf, or balsa cut send me a message and I can see how much it will cost. I'm not going to charge for machine time just setup, bit wear, and anything it uses like coolant and materials. Machine time is where companies get people.
Check out my welder isn't she perty…
Uploaded with ImageShack.us