Ohio's doing pretty well this year. Here are a few videos as a progress check.
A qualification match (that we almost lost) with our B team: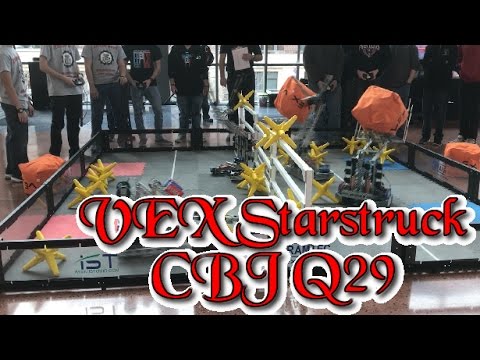 SF 1-1 (1st seed vs 5th seed):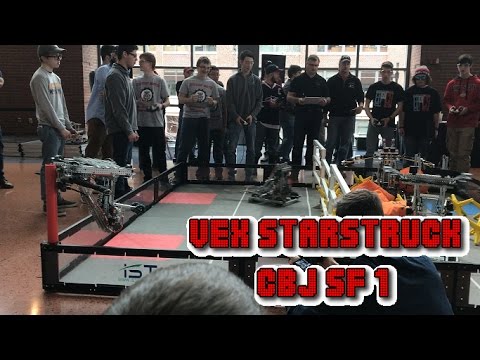 F 1 (1st seed vs 2nd seed):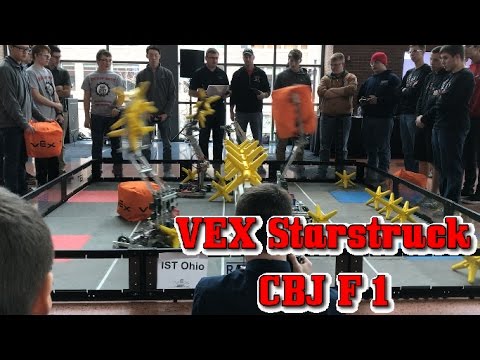 By the way, all finalists qualified for states, so I felt bad when we beat our B team in SFs.
The competition cost only $50 and it was in Nationwide Arena. They wrapped the competition up before 3 and afterwards we all went to see the Jackets play ($25 per person). They let everyone that reached the finals into the high five tunnel and the excellence award winners got to go to the penalty box.
So if they have this competition next year, it's definitely worth going if you're in Ohio and maybe worth going if you're close by.
And I should add: our hanging mechanism had some slight problems at the competition. We promise it'll be better next time