I know this book is spiral-bound, and that spiral binding isn't accepted as a bounded book for the VRC because the pages can be shuffled around and added to.
But since this book has a printed template with page numbers, which will be written on with pen, I'm curious if the above reasoning still applies. My thinking is that it doesn't due to the fixed page number on all the pages.
It would be great if I could get an Officials opinion.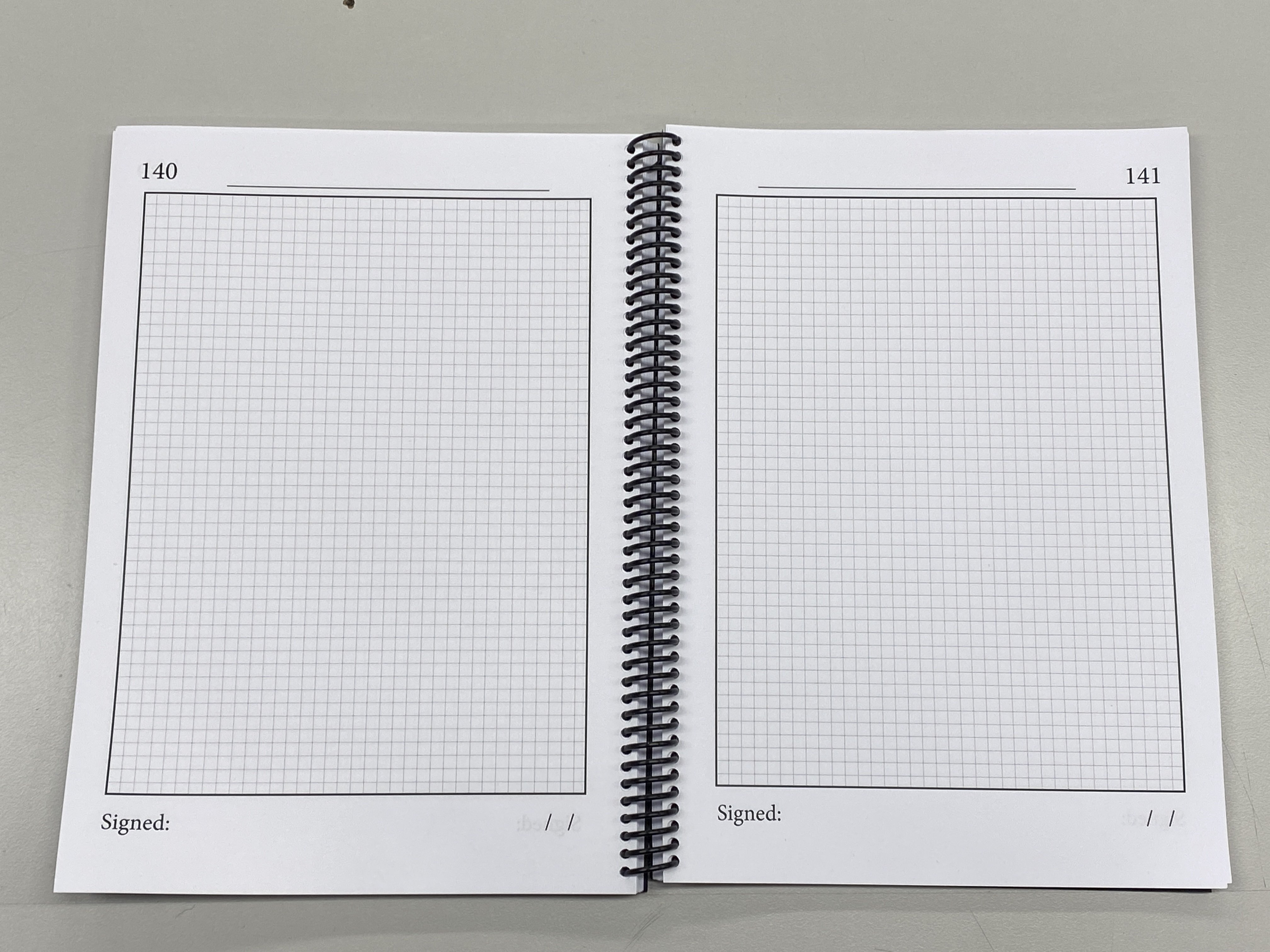 If the book isn't counted as bound legally in the VRC, I will get it thermal bound, it just takes more steps on my end.