Yes.
It's true.
I ate 'em.
wait, so what is wrong with inviting Drow to the UNA @RNA ?
I'm also interested in what the United Nations Alliance is. I feel like you would have the best answer as you are the founder @RNA.
He wasn't supposed to know.
I don't see what's cursed…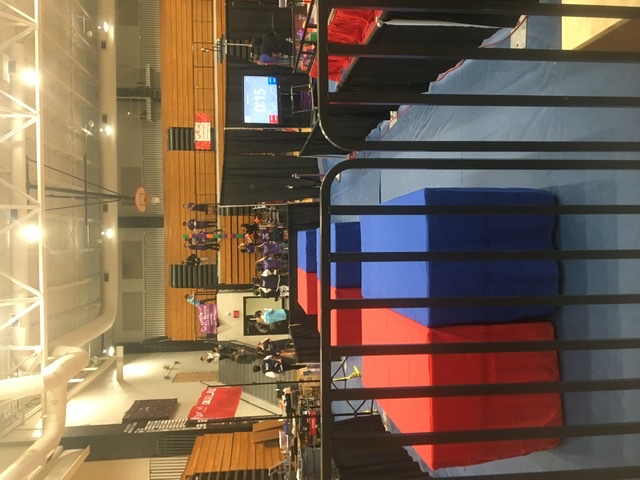 New 34 stack meta, this was at sc states in the middle of finals, needless to say finals was put on hold till the stack fell
That was done by a person… right?
Omni-directional chain
Bonus points if you can figure out what's wrong with it
This hurts to look at. Why did you close each strip with broken links?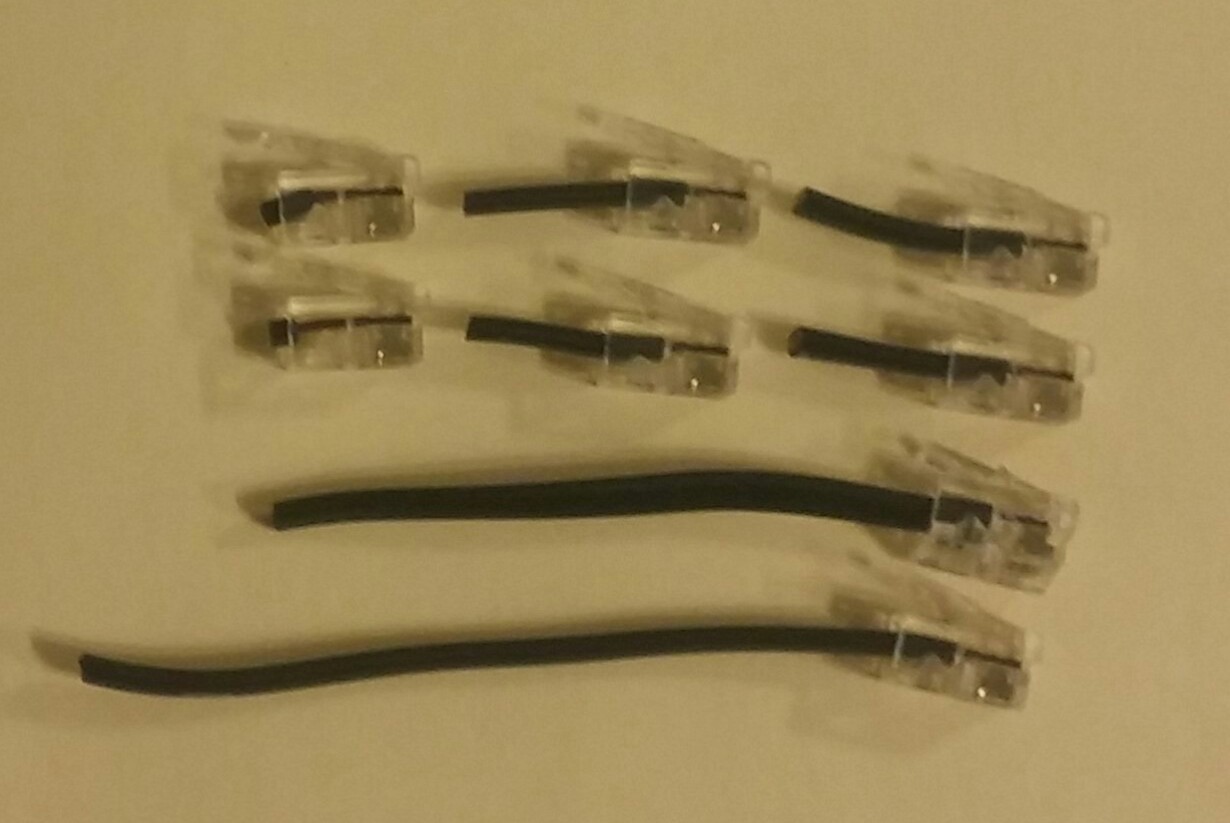 Growing collection of our failed custom cable connectors…
Yeah I agree with @TheRealFullScale-why is it cursed?
Isn't there supposed to be 4 balls and one on top? (At least that is how the meta scores it)
One of my teammates did this about 2 months ago, it takes forever to put together and take apart.
Normally, if you put a ball up there without a ball underneath it in the empty slot, it will fall there. I balanced it on top because some of our balls are weighted weird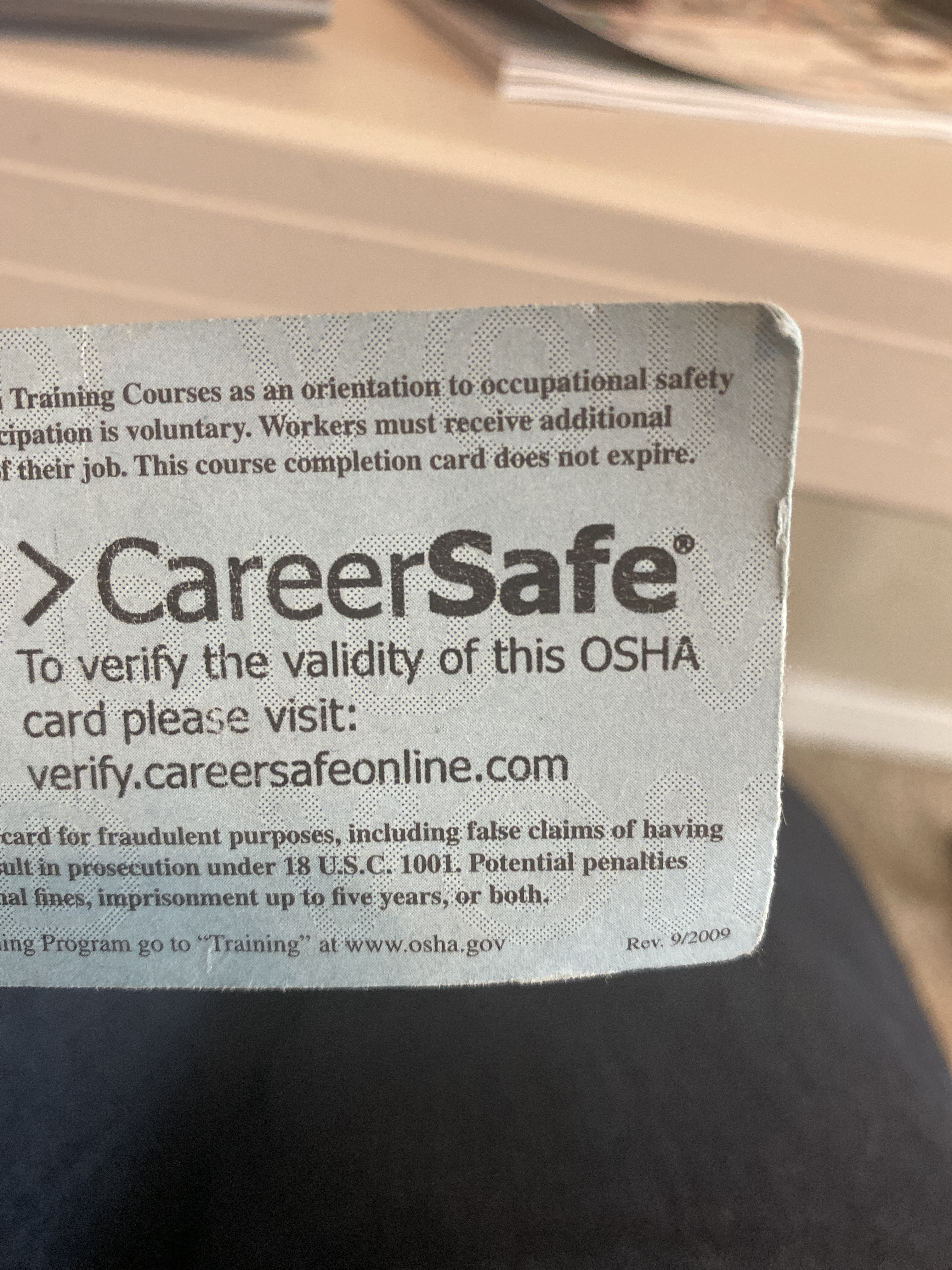 Most boring ten hours of my life
UNA links… The 2nd most popular is @enothecool Shrek the Musical. He Shrek Rolls us. This is a problem


EDIT= It had our discord so that was a no no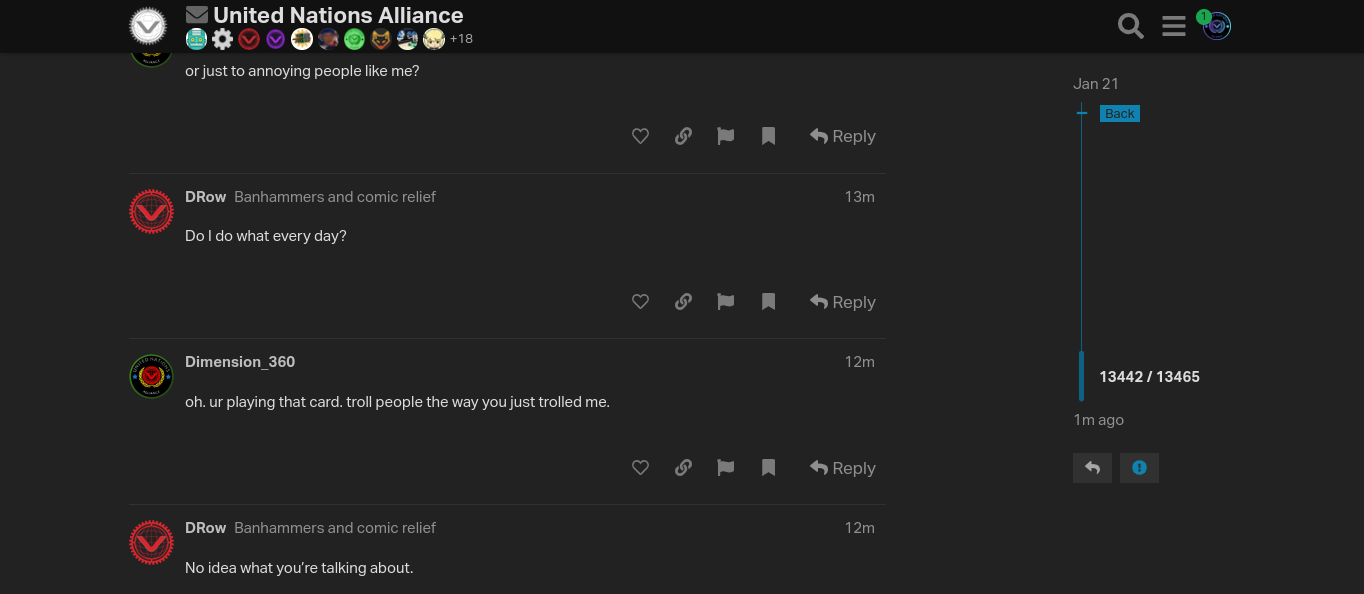 when drow responds in the UNA