Oh yeah, I can see that as well
Guys, this is a pointless argument. There is an actual thread to discuss this. Please take this to a pm or a different topic.
This would flop in all vex games
Can YOU GUYS take this arguement to a PM?!?!?! This is for CURSED IMAGES. Not for some discussion about weather or not Taran's drive would be classified as BENDY or FOLDY!
Well to help with getting back on topic, here's a totally within 18x18x18 robot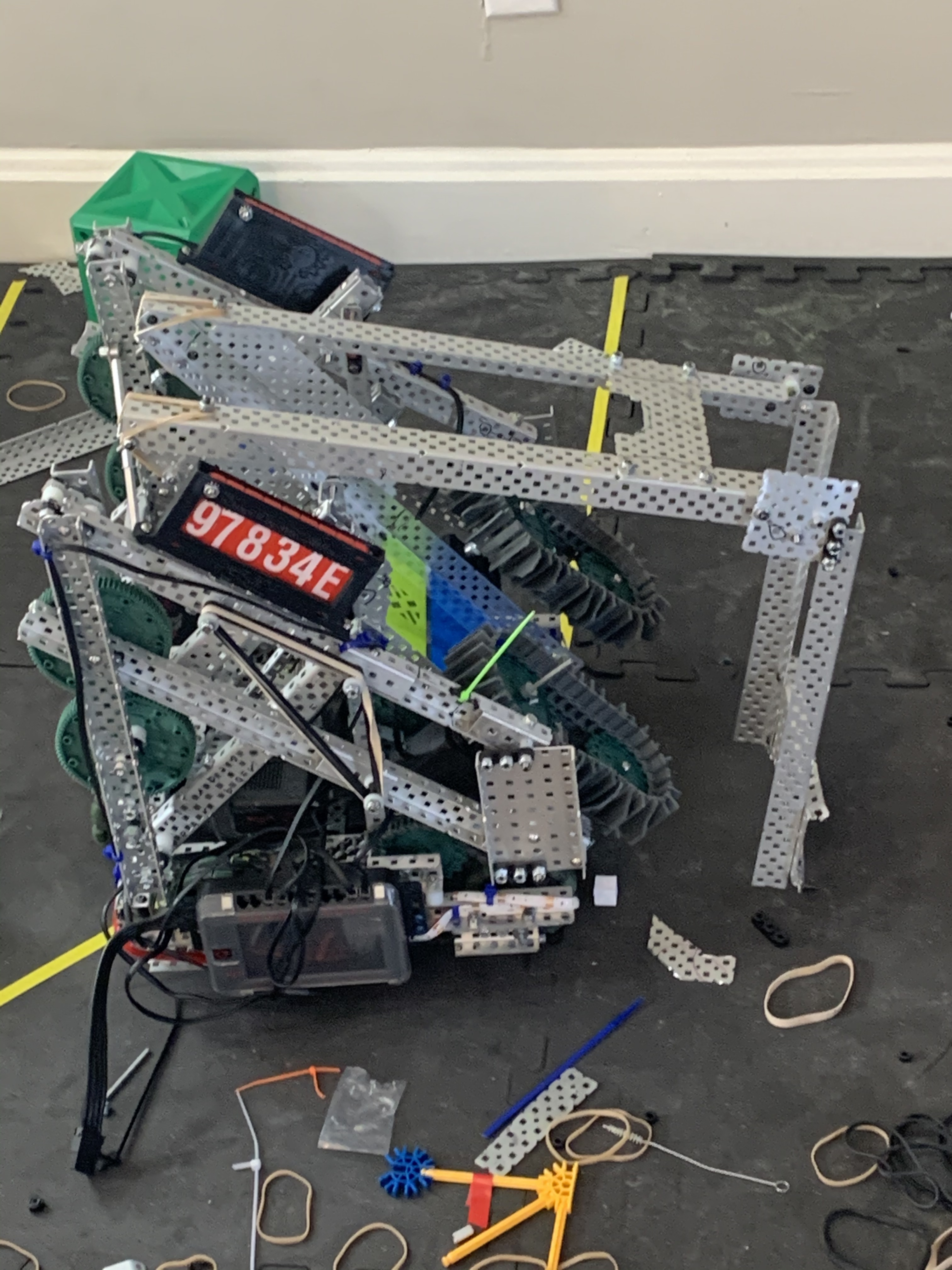 If you guys dont watch out this thread will get the same treatment as That Moment When
There are literally K'nex by your robot…
What's really cursed is how the foam tiles aren't completely flat.
Or maybe all of the wires sticking out…
I've seen far worse. Especially on Cortex bots in middle school.
Carpet gang is OP. Yeah I need to fix that tho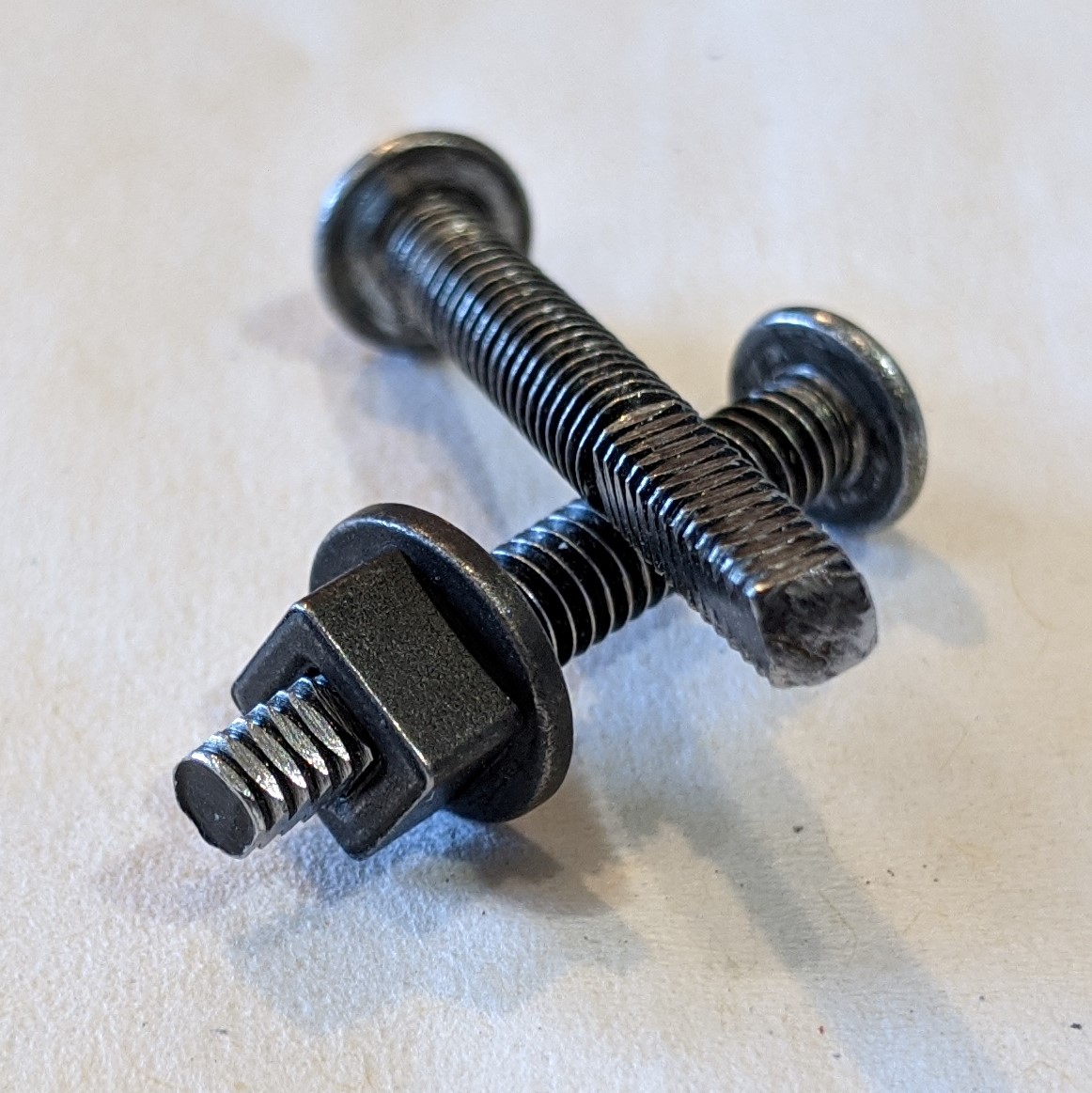 Bro I would be more worried spending hundreds of dollars on a new brain if some was playing hard defense on you.
now thats pretty bad but…eclipse said this
and then i said it again…yeet
we even did so much work @dkobasa told me all the stick measurements and i cut them but we forgot the rings are big boi thicc
ya know you actualy may be onto something
This one isn't that cursed, that may be useful actually
You could make an axle to screw joint adapter from that by cutting off the head
headless screws intensify
Ok, the screw itself might not be cursed, but the way tried to use it most certainly was…