That seems to only show up on mobile; it doesn't on a computer, it gets cropped out.
Giga goal
There's even a midway gap that balls can fit through
Change up would have been so much better if the GDC had changed the rules to make this the center goal.
If they ever placed this on the field, I bet most of the robots would probably be the Lexan backs (with a DR4B) instead of the Pooper
I saw this:



But there was only 1 new post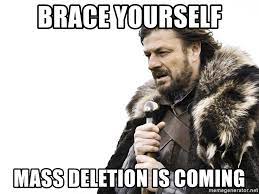 A certain member of the forum boutta get get yeeted
Hold up. It's still letting me like posts after it says I reached the limit

It's not. All the posts you liked will remove your <3 after you refresh the page

it's happened again
I proudly present the holy relics of 67101C.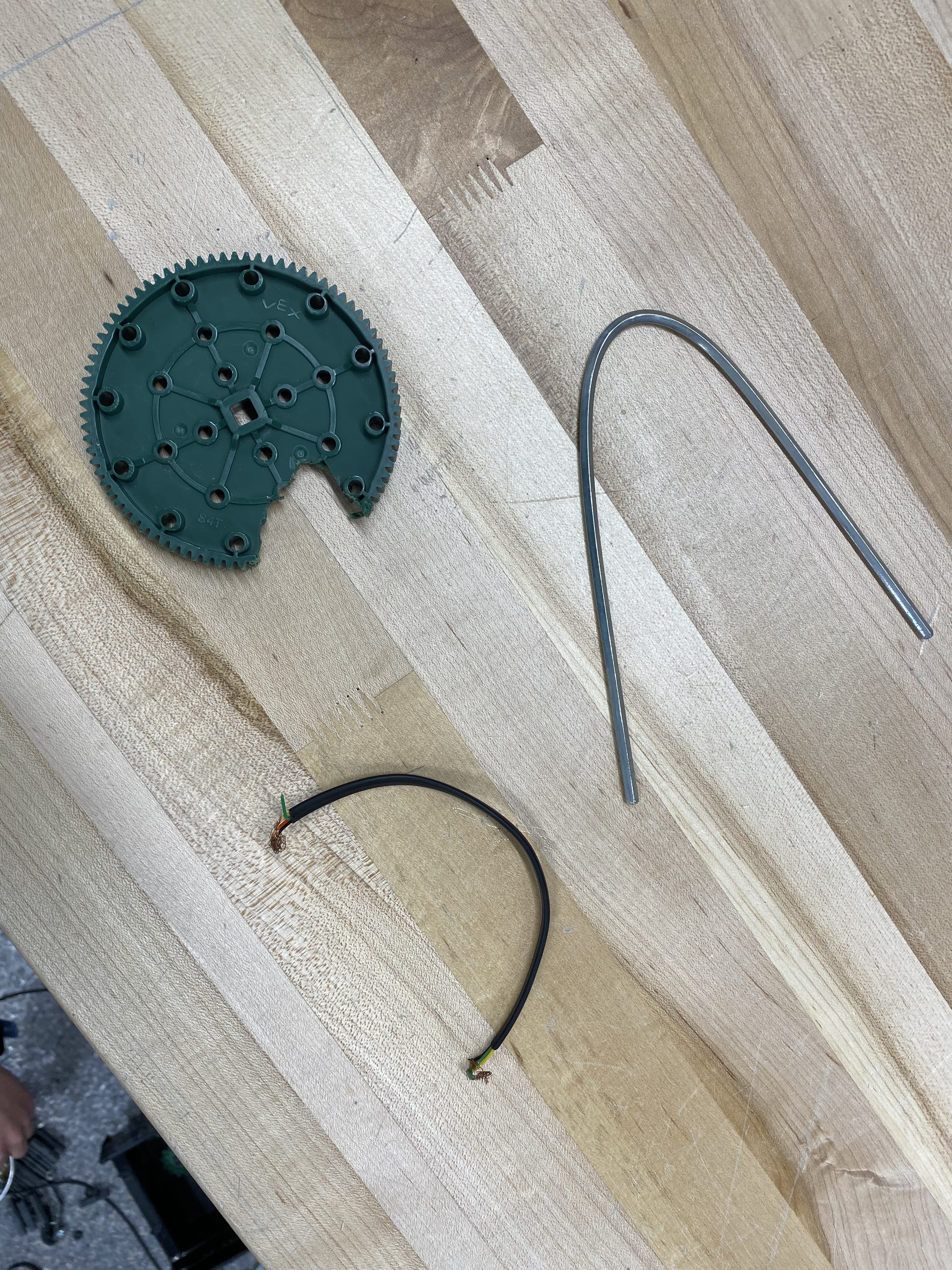 How did that shaft bend like that?!
@insert_code This isn't the first time I have posted a picture of parabola shaft. Parabola shaft is the most ancient and mysterious of the holy relics. I was found in the shaft bin one day. Since its appearance, it has been stolen multiple times by our sister team 67101E.
please i must know. Is it a symmetrical parabola?
what is the slop and equation for this parabola?
I will find the equation of parabola shaft and won't stop until it is found.
I don't think most parabolas have a defined slop.