how is that cursed? PCs are generally more useful for Vex.

preloads and match loads don't look too happy.
Looks to be within allowable tolerances. Robots have to be able to account for minor variability in the field set up after all.
The real question is, why do you still have your TT field set up?

Cad Spiders Exist!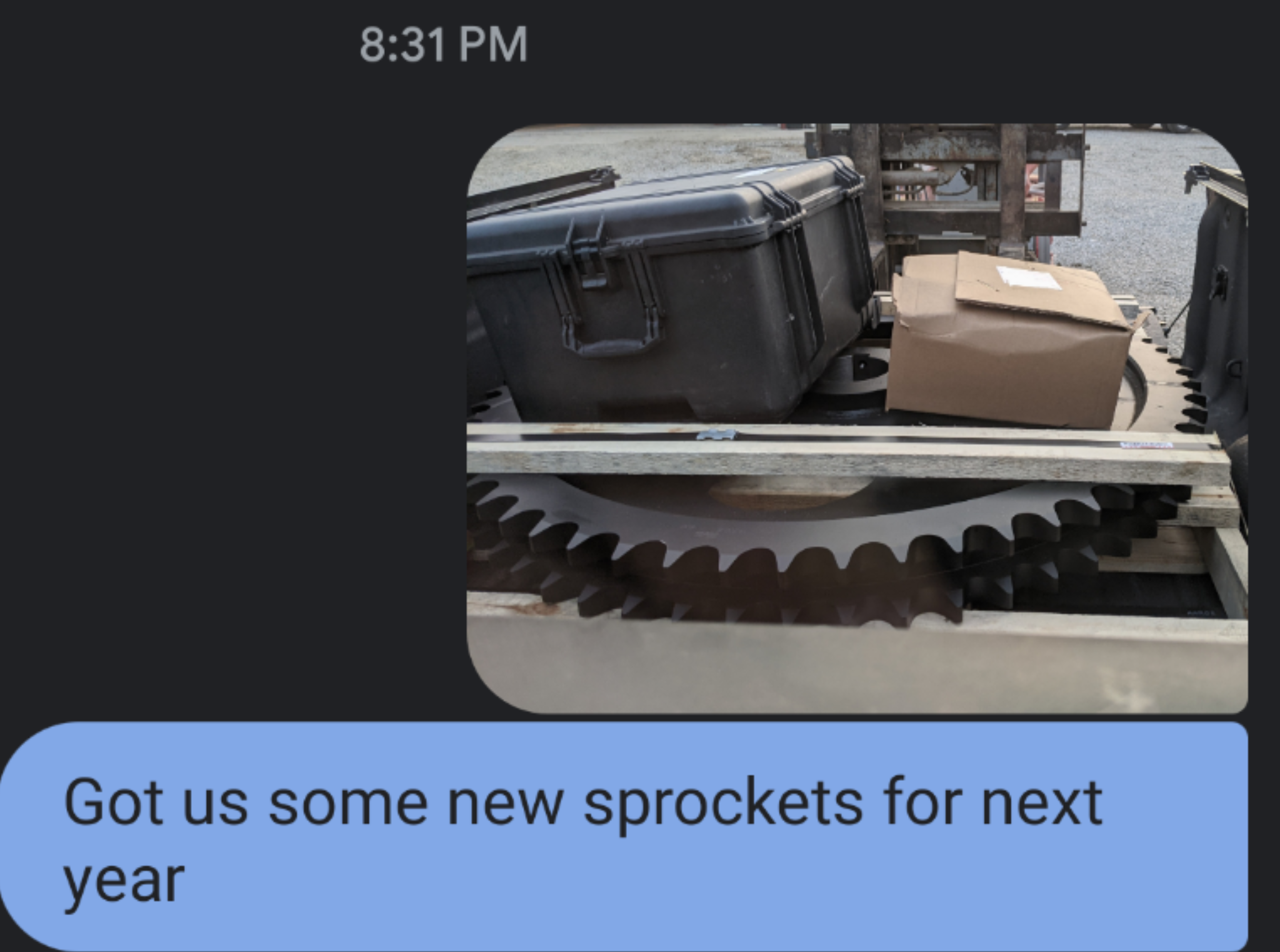 What
One of our sister teams gave us this

Look closely at the likes
I think this is a common case of "computers can't count"
Anyone who has done VEX IQ knows that these are impossible to get apart.
I found one!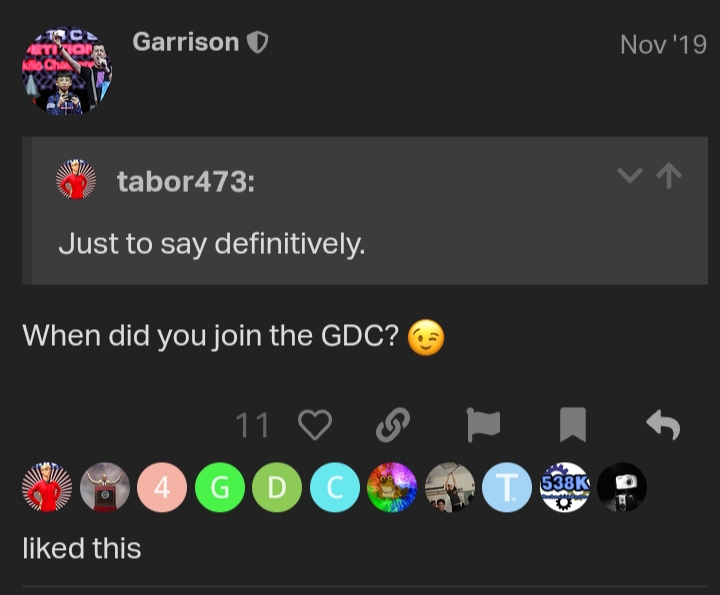 It's the same users as in the previous one. And all of their profiles are hidden, so I don't know… there may be some fishy stuff going on .
How many points is this worth?
Does the cat fit in an 18x18x18 sizing square?
Just barely, phew