The worst part was is our robot accidental intaked a blue ball that we had descored earlier and out it back in the goal. At the time, I was happy that the rest of the auton worked. Now, that 1 point…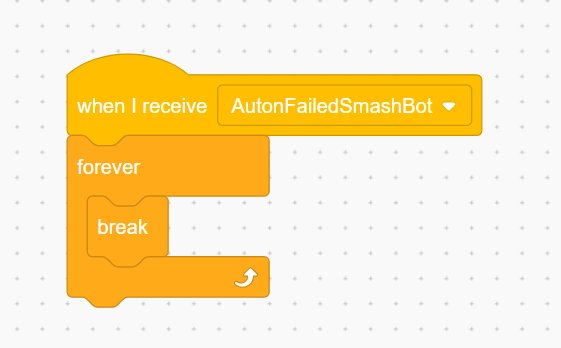 What you expect the forums to be like:


Chit chat rumor mill:
It's not technically a rick roll. However I will admit that it isn't necessarily related to water game

Wow. That's a lot of views.
I think you mean a lot of rickrolls
The software engineers for youtube should make the view counter on that video say "Rickrolls" instead of"Views"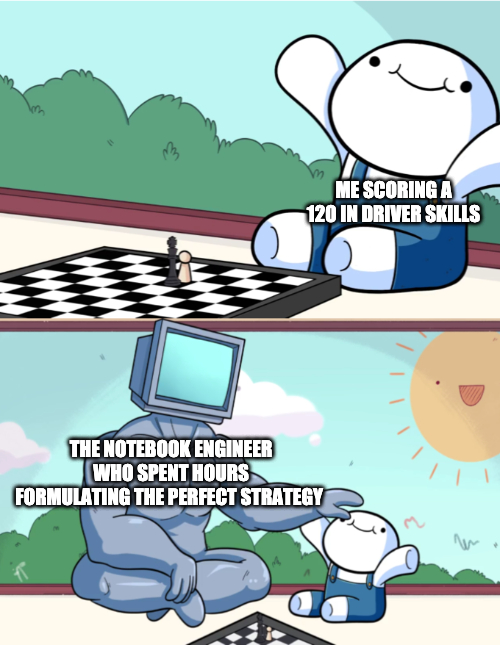 It isn't a chocolate harambe meme, but just a simple post dedicated to all those hardworking strategists out there!
Cursed images right now: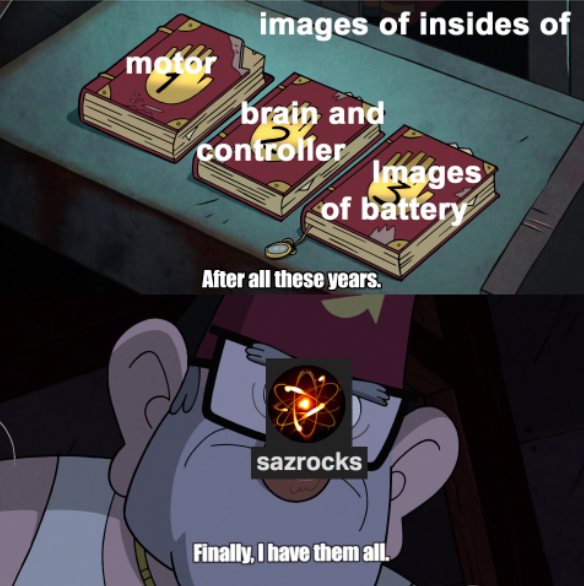 I think you mean: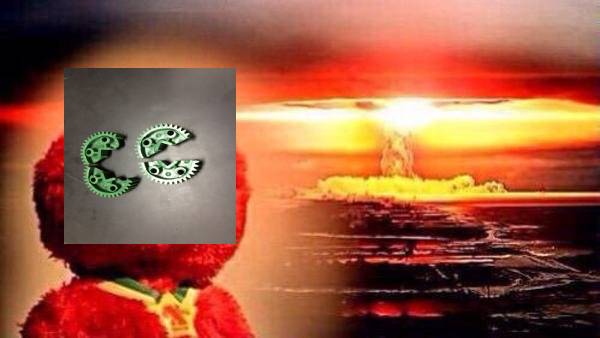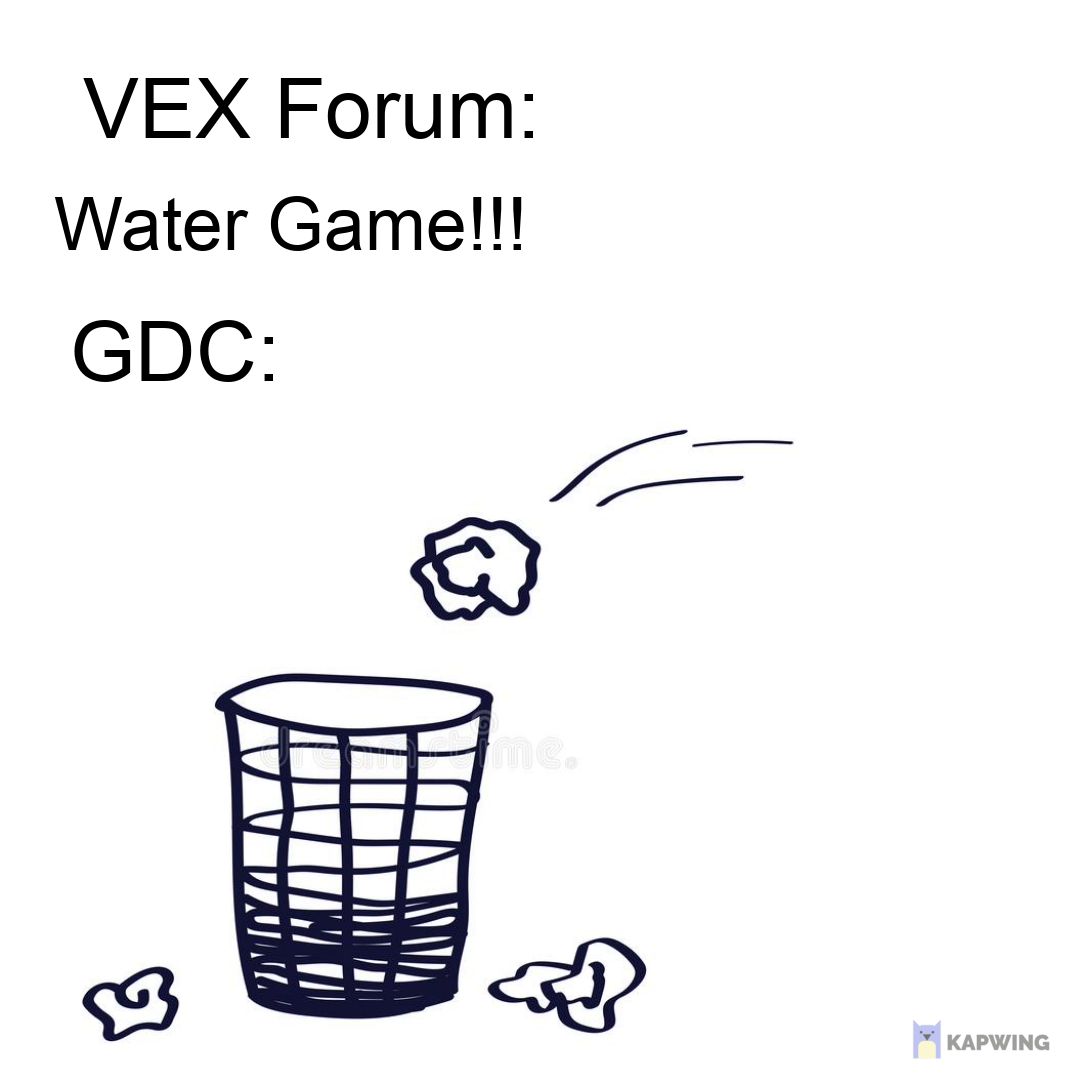 When you're paired with a claw bot against the two best teams at the comp in quals:

why does captain america look like rick astley
When you loose an elimination match that you should have won: