Me zip-tying the solenoid to the robot…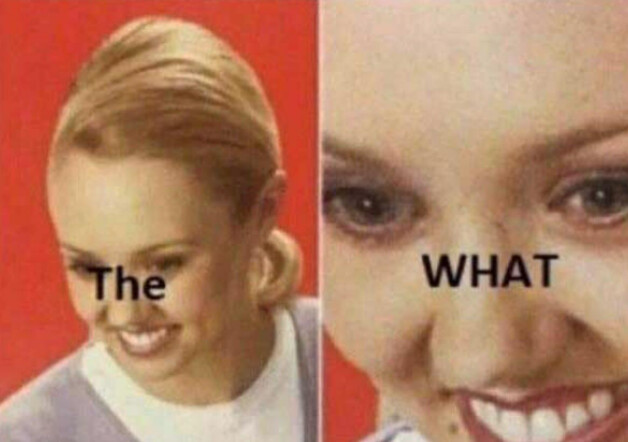 "Held in by screws" is the last phase I would use to describe our friend Sidoti…
You, my man, have an evil soul. Why would you pick up your sister team's robot?
oohhh, shoot, when i first saw that i thought it was one robot…
I'm going, to be honest, some templates are really flexible and are still funny even with non-common usage of said template. Your original idea for this template was used to describe something that wasnt what the caption details. But the lines were still along the lines of Does this or Is this followed by the sentence that relates to the picture. And lets be honest it was still funny lesson learned today is never oppose a grandmaster of memes
Okay wait a second…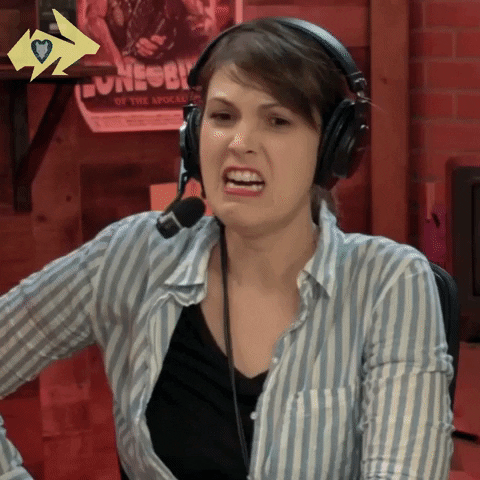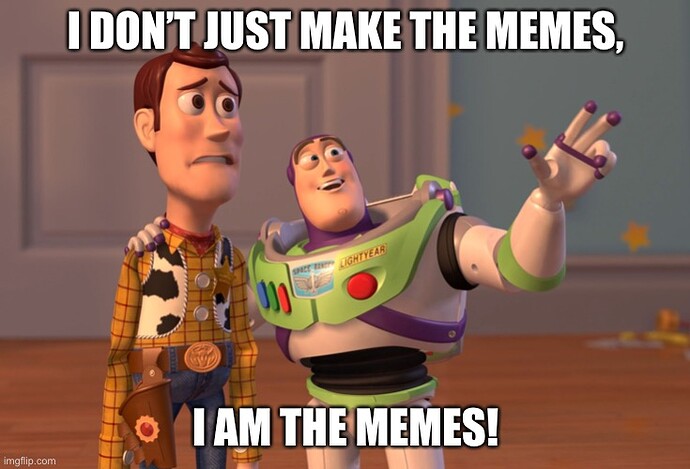 https://imgflip.com/i/5xpv3q
(This meme has not been administered by the vex gdc. It is not intended to diagnose, treat, or cure any powers given to forum users.)
I'm not sure I get this one, do you mind explaining?
I don't get it. it seems to be wrong and the exact opposite of what is happening
What if its intention was to trip you up and make everyone talk about it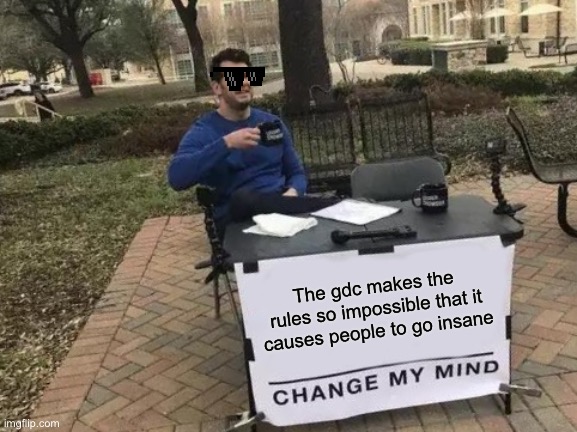 https://imgflip.com/i/5xr5w8
Isn't this true?
Im not the brightest vex person but I get it done
It starts around 1:03:30.
To make it better, they have shoes on the field.
Dillon can, in fact, ban anyone whenever he pleases.