for some of you who might not read every thread and haven't seen this yet:
Me explain to the Head ref that pinning for 1:40 seconds wasn't trapping (the other team took a calculated design risk and it was their own fault they couldn't escape):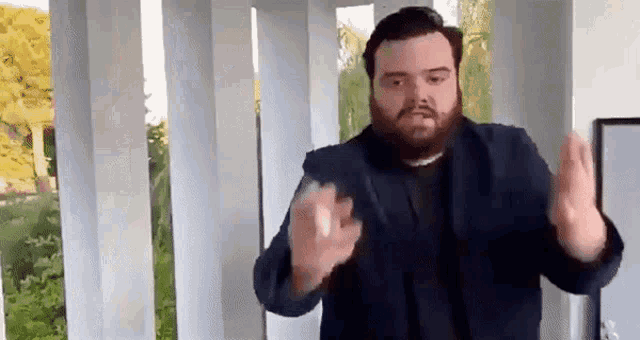 Also me, explaining why "unintentionally" chewing through battery wires and starting electrical fires is their fault because it's a calculated design risk to have a battery.
ROBOT BEVERS!!!


People coming back to the forum after not logging on for a week:
I went on a 4 day vacation
wait, you guys don't check vex forum during your vacations?
In my defense, it was really early.
Upload it to YouTube so that even more people can be made aware of the situation.
Yes, the boycott must spread.