they don't even have 2 (full) wheels
Programmer: I would want to smash my robot every time it fails auton.
Me: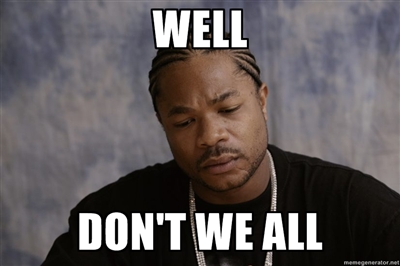 Me: programs day and night for weeks trying to get my code right
My code: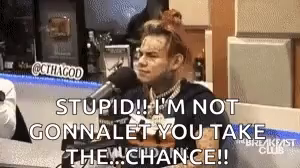 When your field arrives:

I don't know, they've actually been pretty speedy with getting them shipped out this year.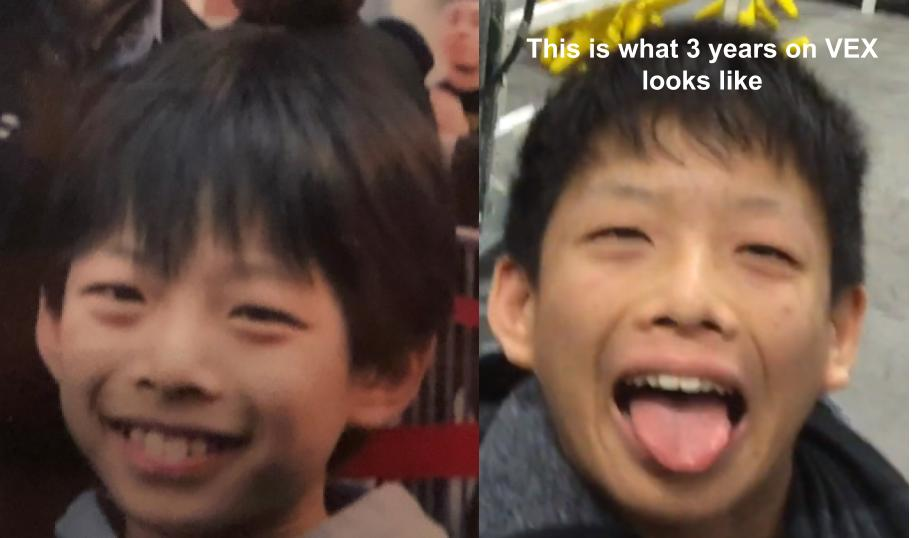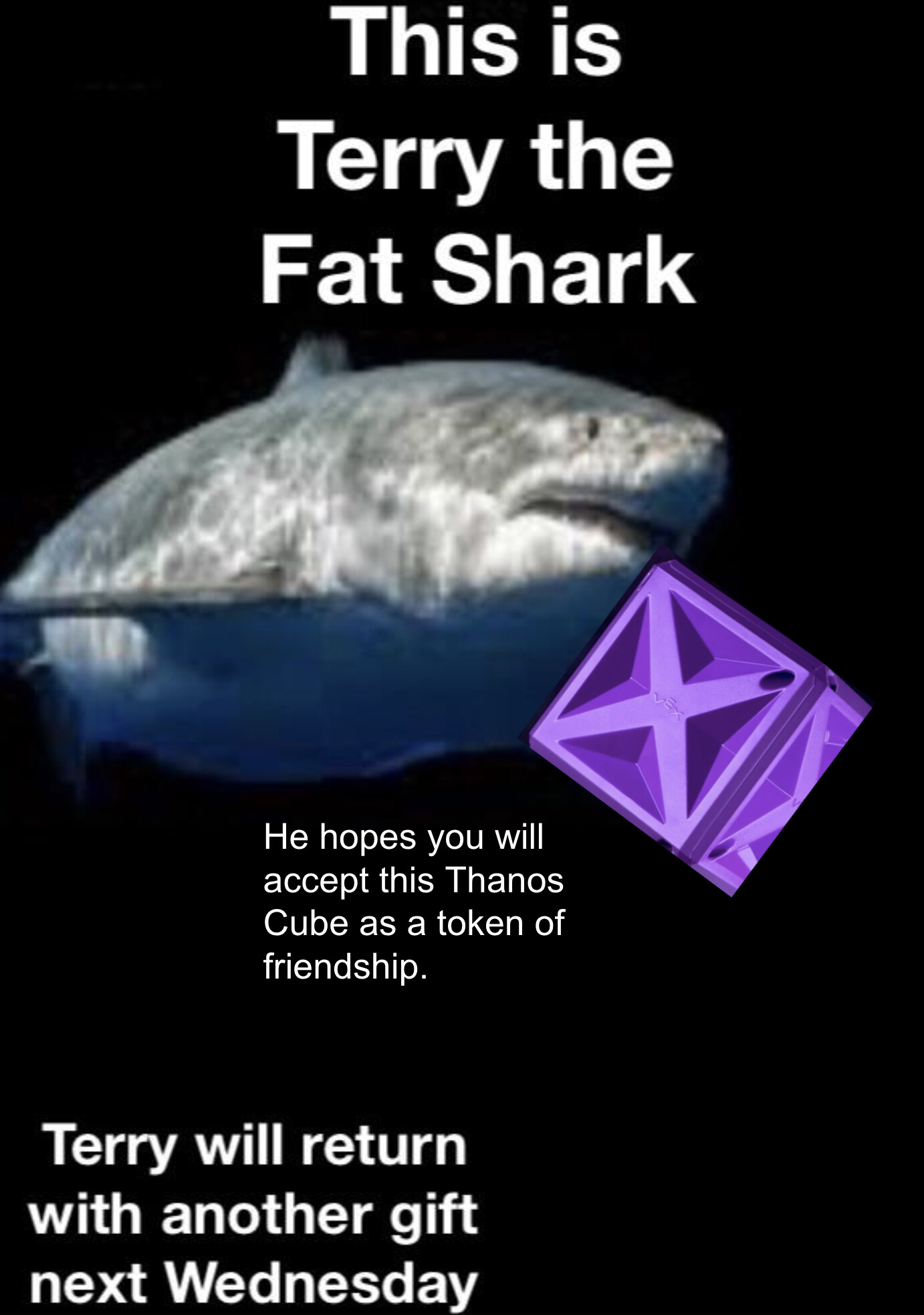 Me and auton downloading onto my bot every day:

Clawbot teams watching all the other teams arrive:

This is still true the other way around
me rn

(post withdrawn by author, will be automatically deleted in 24 hours unless flagged)


I could…

Apologies if this or something similar has already been posted
The blank post after seeing a deleted post get 5 likes: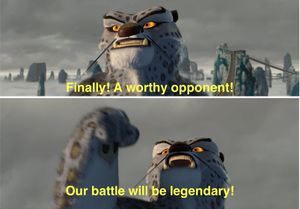 Prediction: University of Florida sends GATR1 and GATR2 to Finals at Worlds, and one of them wins (probably the one with the most people I know).