Actually, I'm afraid you've got it wrong. Last week was the GPS sensor.
Another big bug day for vex fourm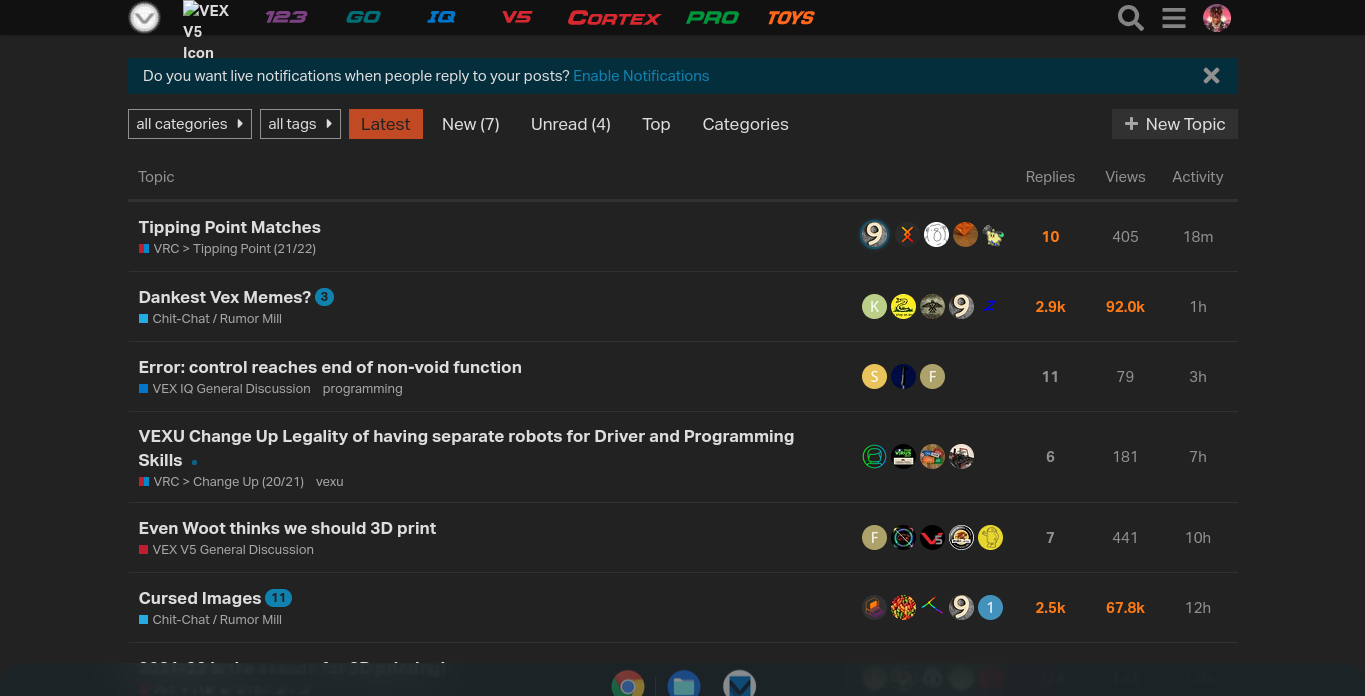 Wow almost like that's not a backend forum issue and is instead an issue with your computer downloading the image it needs.
1104G has provided us some quality entertainment i mean educational moments
Thanks to 1404B for making video
might be late (very) but one of the motors isnt even connected to the arm…

Hey, if not being able to download a single image is a "big bug", I'll gladly take it.
DRow said: "Our July sales are exploding!" after vex revealed their new V5 fireworks module.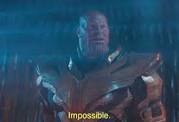 New robotics student: Wait, you're not supposed to eat your robot after it fails auton?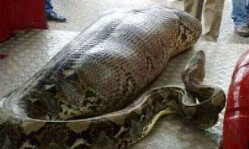 Experienced Team Members watching the New students eat the robot after failing Auton:

Yes, judge, our programmer read somewhere online that Python embedded design was the most appropriate for our robot.
Unfortunately, he didn't show up for today's competition. He must have been staying up all night, programming, but we brought the prototype that he was working on.
We are not experts in anything Python but, judging by its size, it looks like he put a lot of effort into it since the rest of the team went home last night.
The last text we got from him around 4am was something about struggling with Python's internal interfaces.
Wait, this isn't how you program using Python? People in VTOW said Python was acceptable. Is this not what they meant?
Me: I sure am looking forward to an in person 2022 worlds!
Delta variant:

Vex after requiring all skills fields to have $40 tape on them: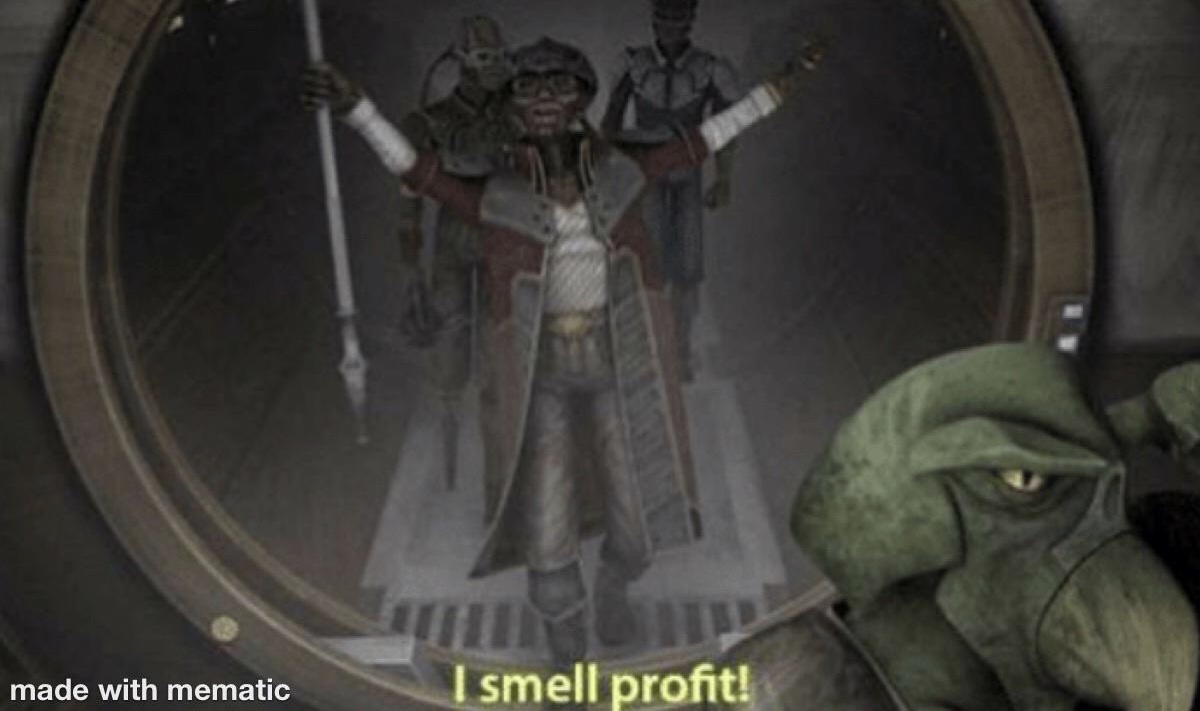 A person: I'm famous on TikTok.
Another person: I'm famous on Instagram.
Robotics student: I'm famous on VEX Forum.
Does being a regular count as being famous? If not, I'm not famous anywhere.
I am the famous Vex Forum user.