I do acknowledge that I am part of the problem
Yes flex wheel meme
20 characters
FRC people when you tell them there are 2 people on your VRC team: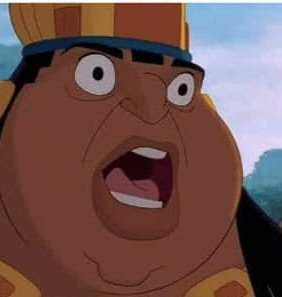 Correction
That one guy on vex cad bout to roast me about my robot design
Please stop talking about me
When I finally finish tuning the flywheel
Then its time to grind auto!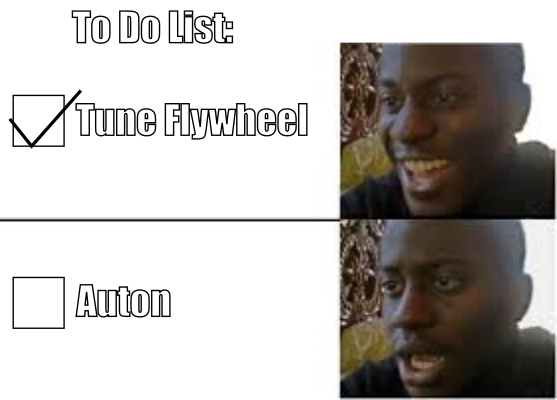 Who cares about productivity when memes are funnier? Not me, that's for sure.