I just have jelly because we don't eat peanut butter
Sheesh, @enothecool is getting out of hand with these pings
may I remind you all that there is a better place for this?

In fact the PM would love to have you talk in it instead of in here.
thanks
Enothecool-ception.
I know it is off track but I just had to say it
Sorry :,(
I'll stop now
The true test of alligences
Dark theme
Dark theme, but too lazy to change default light theme
Don't care
Light theme, but too lazy to change default dark theme
Light theme
Don't know the difference
Yes but Pickup trucks are technically SUVs with a load, behind them, or the same can be said with large SUVs such as the expedition, and suburban
What should I do with this thread?
Nuke this thread because of spam
Lock this thread because of spam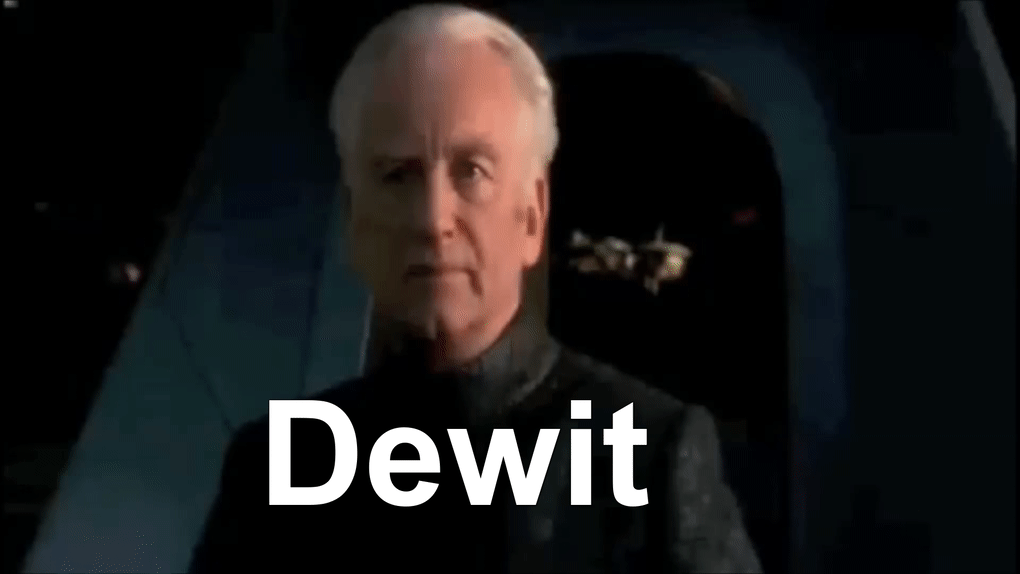 Its time for a cleansing…
It's a valuable part of the history of the VEX Forum and honestly it's a good example of what we shouldn't do as an example for the future.
But also, it deserves death
Isn't nuking the same as locking. JUST REMEMBER THIS QUOTE "It's Hammer Time"
I mean forum demographics is literally like the same exact thread.