With our beloved Chit Chat category entombed into the sarcophagus of read-onlyness, haggard posts forming long queues to the gates of approval, and forum mods having to pull the graveyard shifts, … we need something good to lift our spirits.
And what could be better and more appropriate than going to the roots of the competitive robotics and celebrating the legacy of Dr. Woodie Flowers?
And to give it a festive mood and make it more fun, it is going to be another Scavenger Hunt!
Rules: You have to post a short clip of Dr. Flowers (less than 10 min) with a brief explanation of why you choose it or why it matters to you and your team.

To avoid it turning into a gold rush, we are going to use current moderation rules to our advantage - we will ask mods to approve only two posts per day, accept only one weekly clip from each user, and kindly reject duplicate entries.

---
Here is my entry: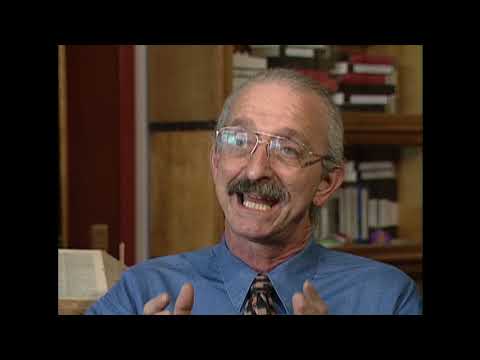 It matters to me because I love his idea of taking the Chaotic Kit of Materials and making something wonderful and crazy to happen. And I love his core idea of everyone helping one another, of being competitive and forgiving, and that you can become happy through the satisfaction of being creative.