Hi programming gods,
I want to move my robot to a specific point by odometry. The turn to point, I have it; however, I am missing part of the driving to the point. My idea is to use Pythagora's sentence to find the distance to the point then use PID.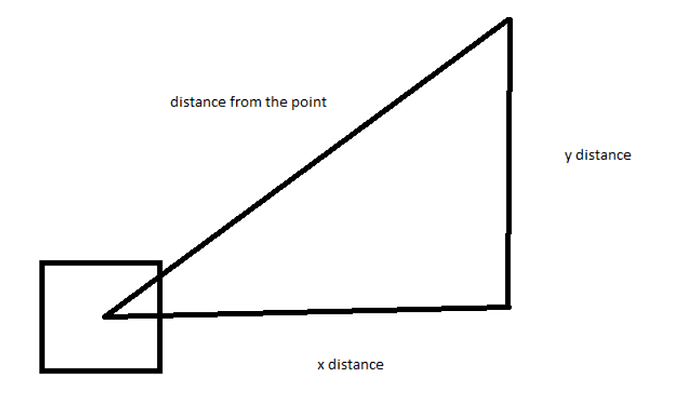 I want to know if there is a different solution than this one.
Thanks