Attention East of the Mississippi River Region,
We are selling our Field ($400.00); Anti-Static Tiles ($150.00); Parts ($1,095) to anyone who is in the East Tennessee Region or someone who is willing to drive the distance to meet us halfway. We will not be sending any merchandise via mail. You are more than welcome to take all the items listed above for a total price of $1,645.00 or the price listed above for separate items. We will not be separating the parts out. All parts will go together for the price of $1,095. Our daughter has taken very item and cut the price in half already, so this is the bottom dollar. Here is an itemized list of the electronics:
(9) motors with the three different colors of cartridges
(10) green (4)red (1) blue
(6) batteries with their chargers
(1)charging station w/ (3) USB cable ports
(1) controller
Sensors include: (1) vision, (2) Ultrasonic range Finder, (4) bumper, (1) inertial
(1) v5 brain (very used)
Several wires ranging from 200mm-1500mm
(1) v5 robot radio
HERE ARE PICTURES!!!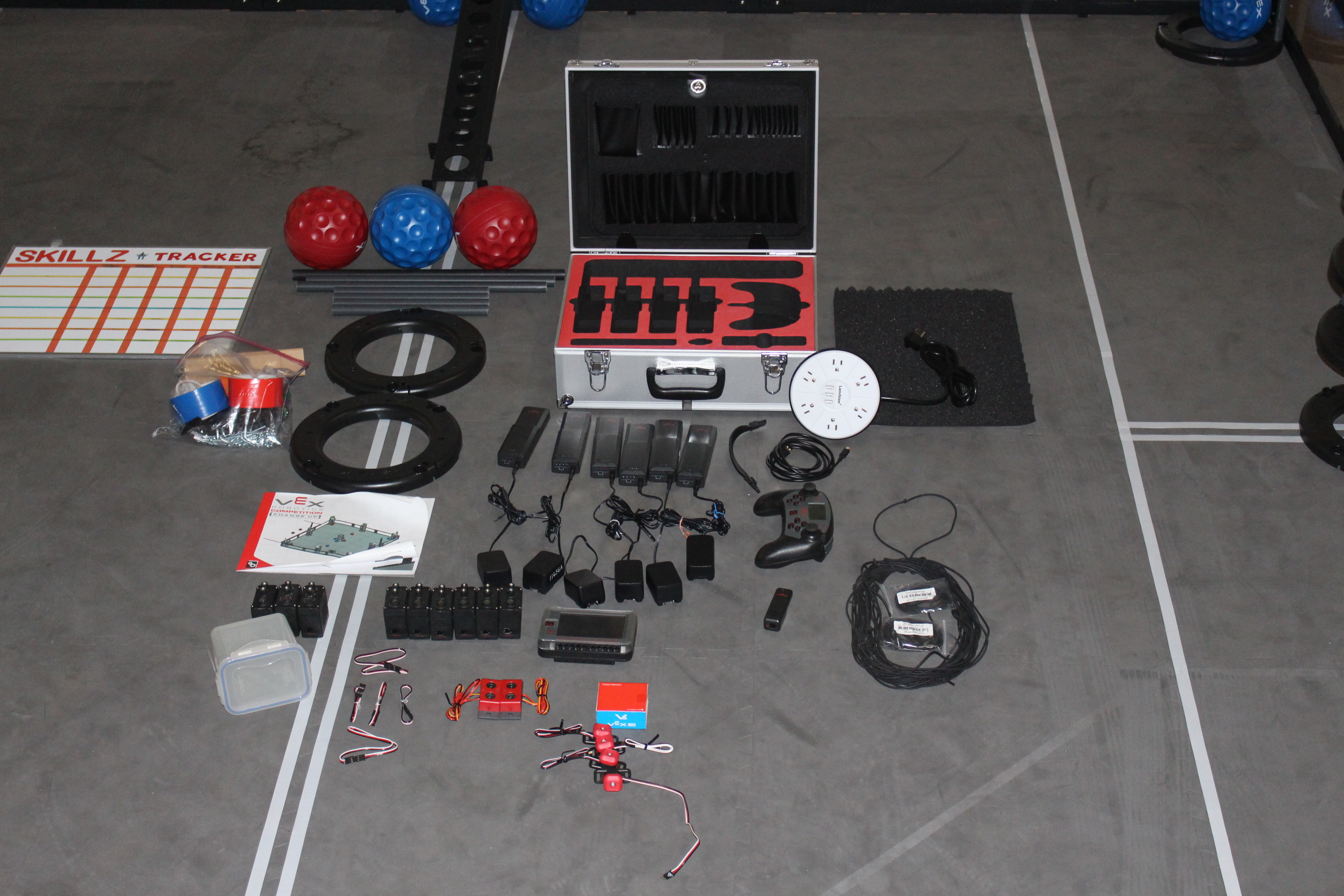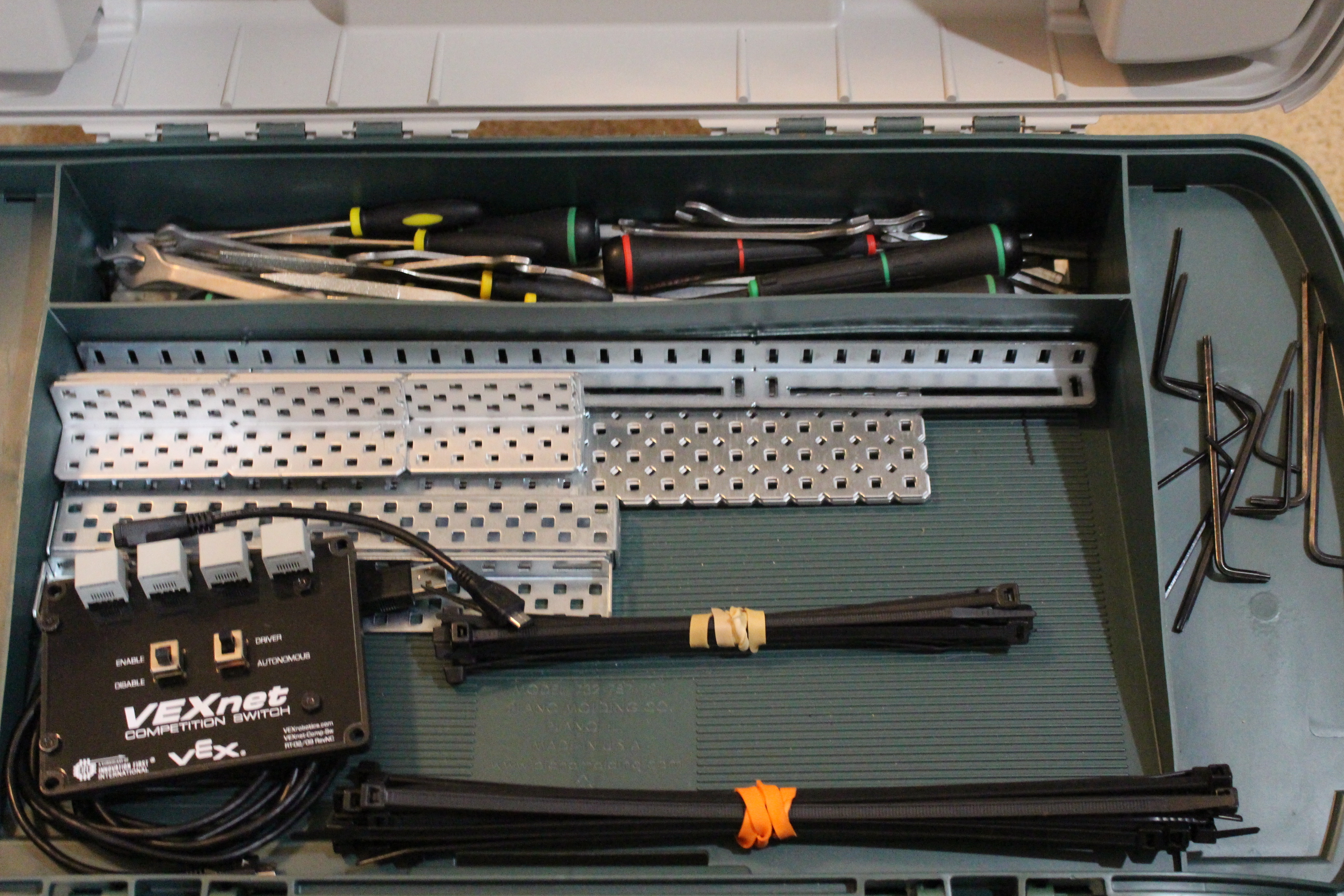 THANKS AGAIN!