What are some of your guy's favorite Non-functional Decorations for your bots?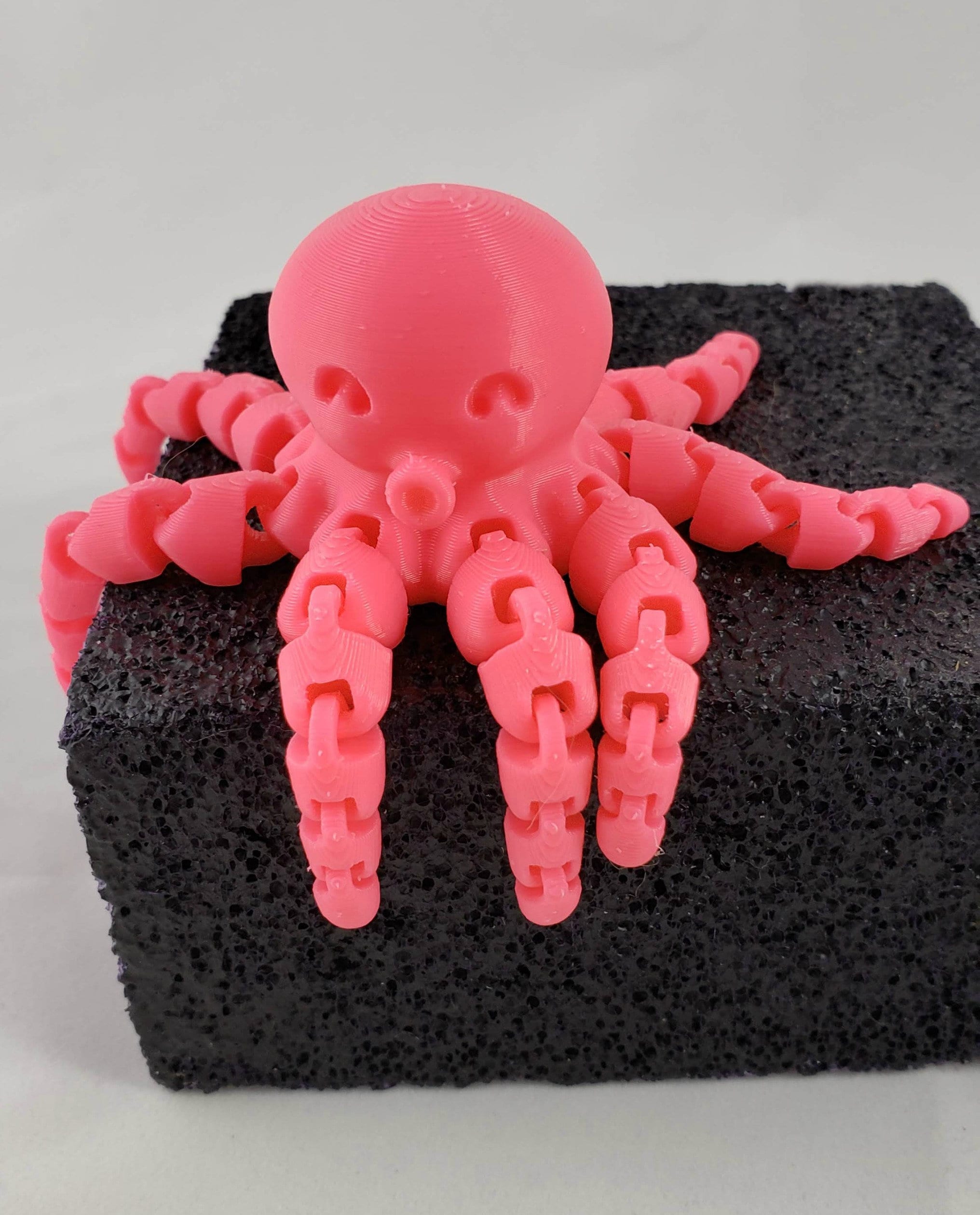 One person on our sister team put a bike horn on their robot last year and would honk it every time he won a match.
The dwayne ringle, I can't find a picture though.
rubber bands. last year I stored extras on the robot so when one broke, a new one was right there.

Despite not serving an function during the match, this guy is quite handy outside of it.
I don't know why that would be nonfunctional decoration. They are a legal pneumatic part.
They're not technically part of the pneumatics kit, so they are a third party attachment.
At mall of America we had this on our robot, and it took a while to convince the head ref to pass us for inspection.
We had to prove that there was no "added functionality" with this fitting compared to the standard fitting.
Interesting. According to the rulebook they are a legal pneumatic component

link.vex.com/docs/2022-2023/vrc-spin-up/LegalPneumatics
You're right, I should have checked. My bad
Our team has a golf ball with a face and a generic rocket logo hat. We connect it with a standoff hammered all the way through it. At the end of the year we might take it to the driving range as a farewell act.
mine is this one team at states wich made there robot Mr.crabs with normal IQ parts
In this case, would those be considered functional? I don't see a backing of vex parts. I guess decorative lexan would not count aginst the limit.
Bro put a rgb pc in his bot
We have a 3D printed sombrero we had on our lift last year. Every time we raised the lift, the sombrero would tip back
Yes, they are functional, a team at wave @ wpi was told to remove theyre decorative side panels cause they could stop a game element from entering the robot. I would rule the same if i was a ref. @7686B_Ian might wanna look into this…
We talked to the refs at MOA and just said they are purely decorational and if you think they are not we can take them off. We said it wouldn't affect anything if we took them off, but it was their call. And they said yeah u can keep them on