Please fill out this survey! It's about teams etc. It only takes about 3 minutes!
Thank you!
Results would be up in a day or two…
RESULTS ARE OUT![attachment:5b42f83b14d56]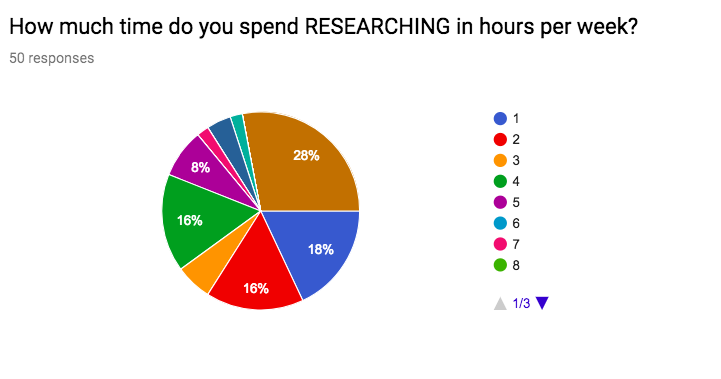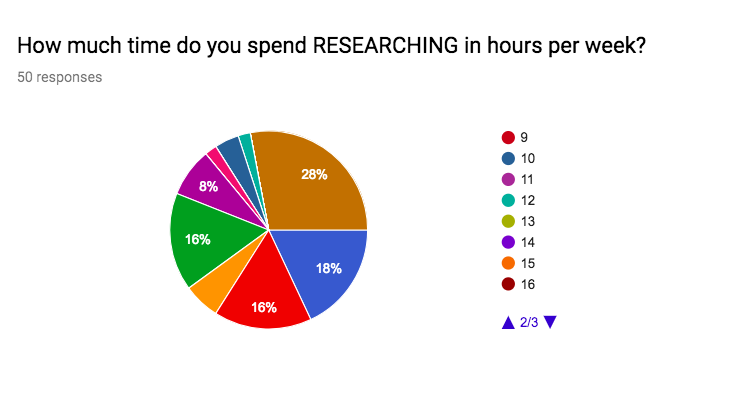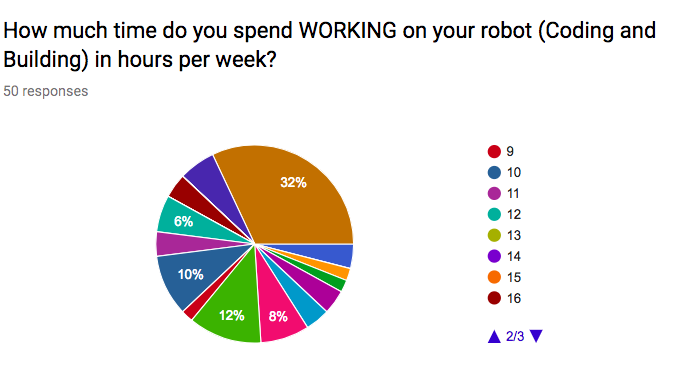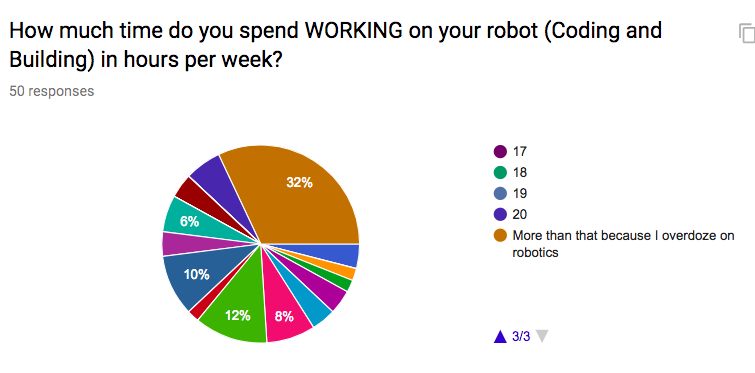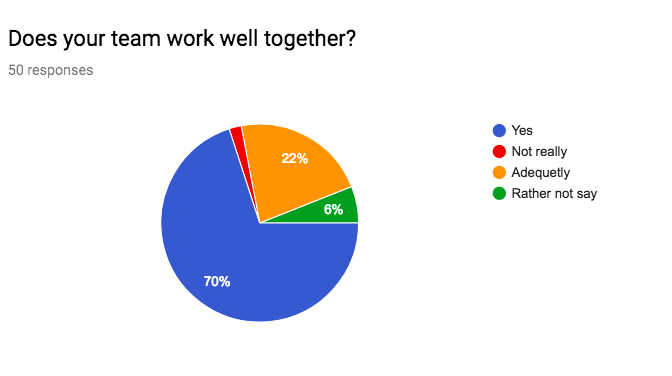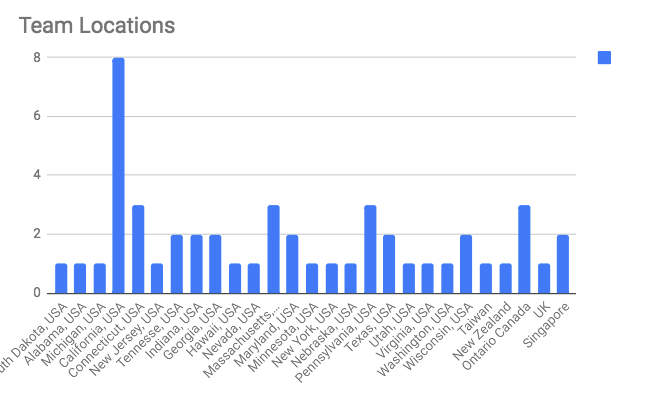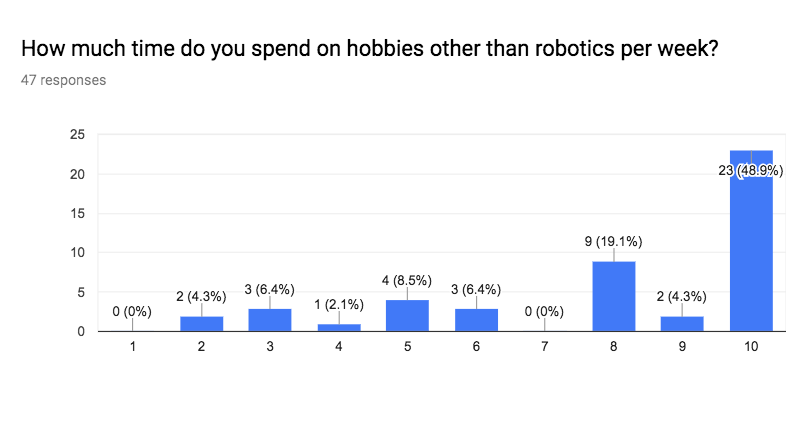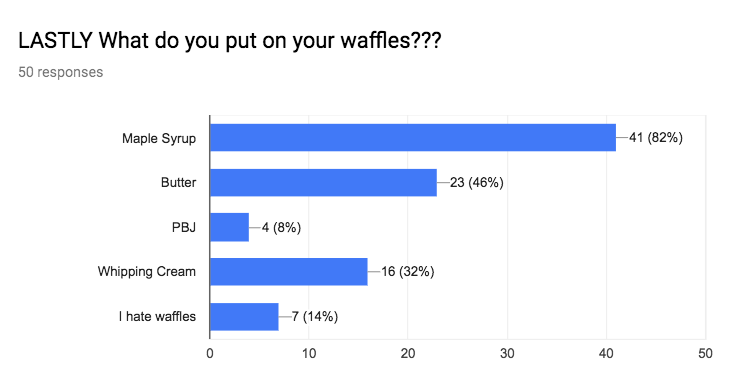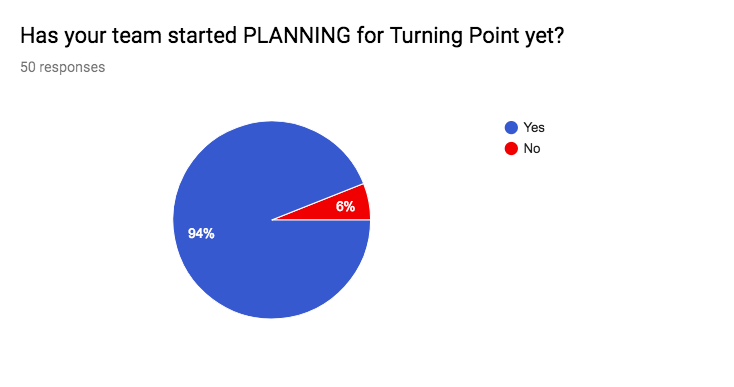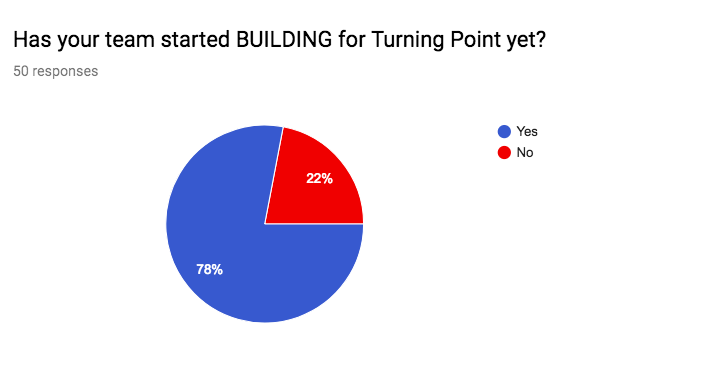 i like those gender options
on a more serious note, thank you for all this data @RougeScaless
i think you're missing a page from the hours spent on robots slide?
@JamsG Oh yeah. Sorry about that. Will edit.
@ItsAlex It was an other option with a short answer required… Some trolls…
I'm going to suggest you just put male, female and other for that one. Short answers aren't great sometimes
What are the bo3/BO1 results
I didn't take that question. I think it was @Jess Abbot who collected that data?
I think the data was collected by @Anomaly, but @Jess Abbot posted a link to it recently.
In that poll (linked here), the majority of the teams who experienced Bo1 by competing in elimination rounds at Worlds this year said they preferred Bo3 over Bo1.
Of the 192 teams who were asked, 57.3% voted for Bo3 (29.7% did not vote), and of the 135 teams who voted, 81.5% voted for Bo3. (Of the teams who had a preference, 88.7% chose Bo3.)
Even though Bo1 supporters (and those with no opinion) would be the most likely to skip voting, the poll clearly shows that of the teams who played in Bo1 matches at Worlds, more than half of them prefer Bo3.