our teams game pieces have arrived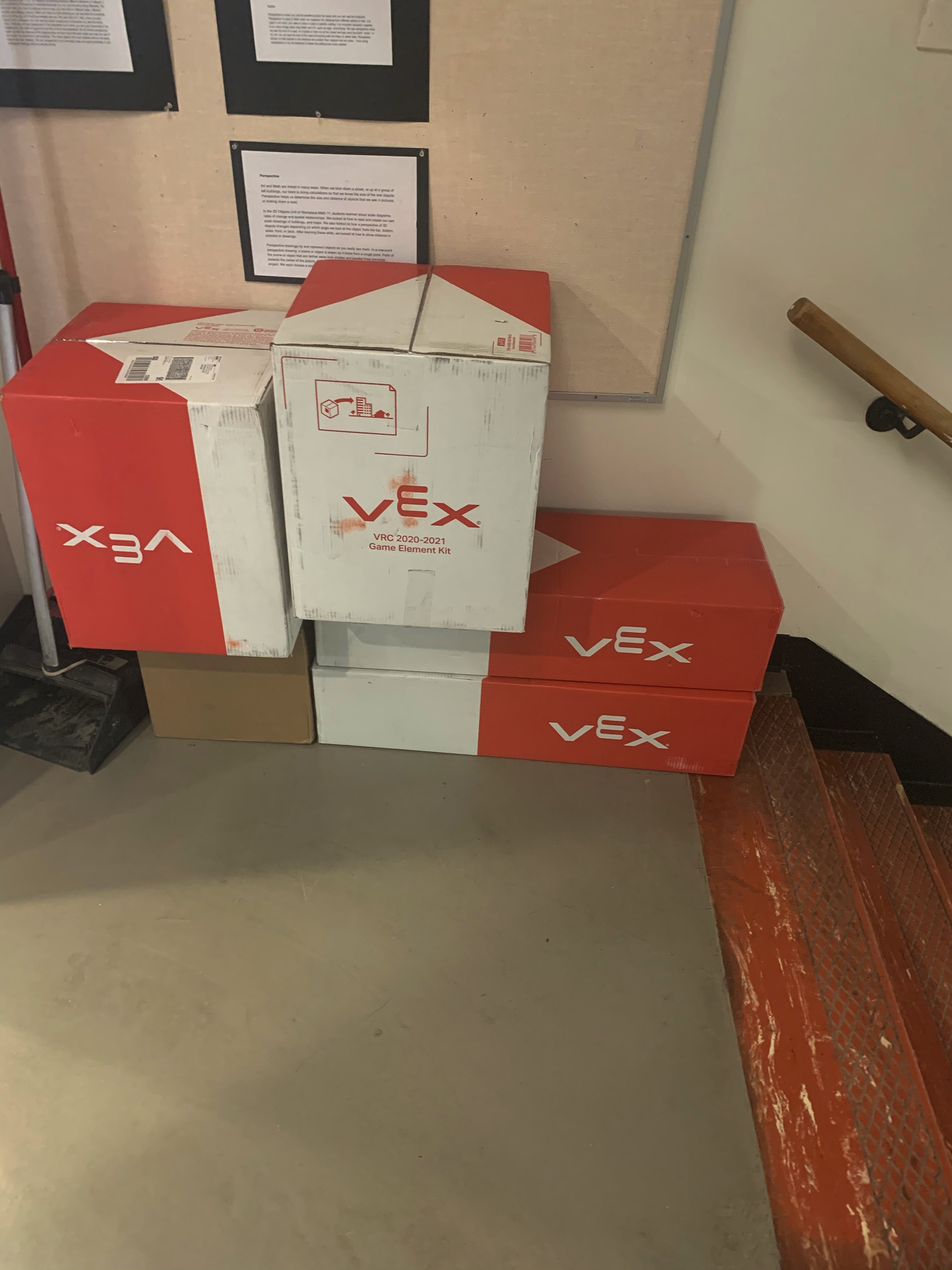 .
I didn't realize that packaging/shipping companies still packaged and shipped. That is crazy!
This is a joke.
That's awesome! Good luck setting up the field lol
This topic was automatically closed 365 days after the last reply. New replies are no longer allowed.